Coach hire for tour operators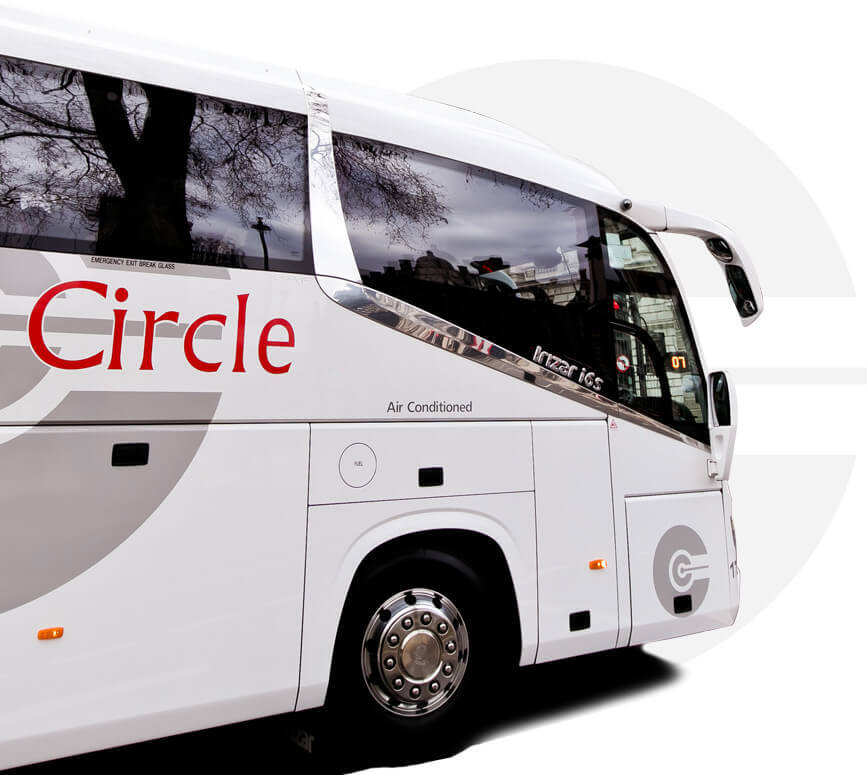 As one of the UK's largest privately-owned coach companies, we work closely with tour operators and destination management companies, using our resources and expertise to ensure that their tours run successfully. Our branches in London and Edinburgh are conveniently located close to major airports, making us ideally positioned to work with large tourist groups and language schools, and allowing us to provide unparalleled coverage of the UK. With a large fleet, experienced drivers, and support from our well-organised and efficient team, everything is in place to deliver the tour you have in mind effectively.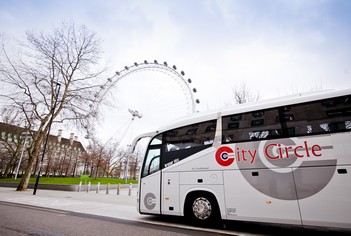 The newest and best coaches
We have a large fleet of modern, high-specification coaches that contain the latest comfort, safety, and environmentally-conscious features. By focusing on comfort, legroom, and luggage space rather than maximum capacity, we ensure that the passenger experience we provide can't be matched.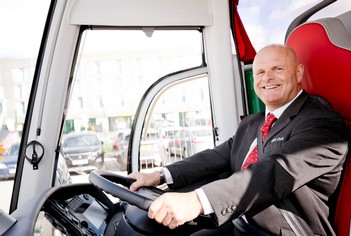 Experienced drivers
Our drivers have extensive experience of travelling throughout the UK and Europe, ensuring that your passengers will be in safe hands throughout the duration of their tour. We hold our drivers to an extremely high standard, making sure that they are well-presented, helpful, and engaging at all times.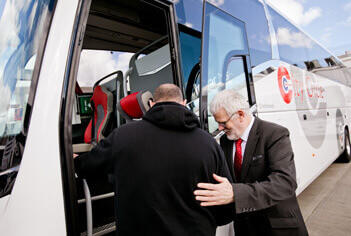 Effective organisational skills
Once we've established your requirements, our team will manage everything involved in the delivery of your tour, freeing you up to concentrate on your itinerary. We have all the resources and facilities we need in house, allowing us to ensure that your tour runs smoothly and professionally.
Experience the difference that quality coach travel makes
Contact one of our branches and tell us about the journey you have in mind. Our commitment to quality and the unbeatable passenger experience we provide ensure that, within the coach travel industry, we are in a class of our own.
Our fleet is made up of modern, high-specification coaches in a range of sizes, ensuring that we can provide a suitable and cost-effective vehicle for your tour, regardless of the number of passengers. We prioritise passenger comfort within the interior specification of our vehicles, choosing to maximise legroom and luggage space rather than capacity. This makes us the perfect choice for longer tours, as our commitment to providing the best possible on-board experience ensures that your passengers will remain comfortable and engaged at all times.
Within the UK coach industry, City Circle is in a class of its own. Discuss your requirements with a member of our team and place your journey in our hands.