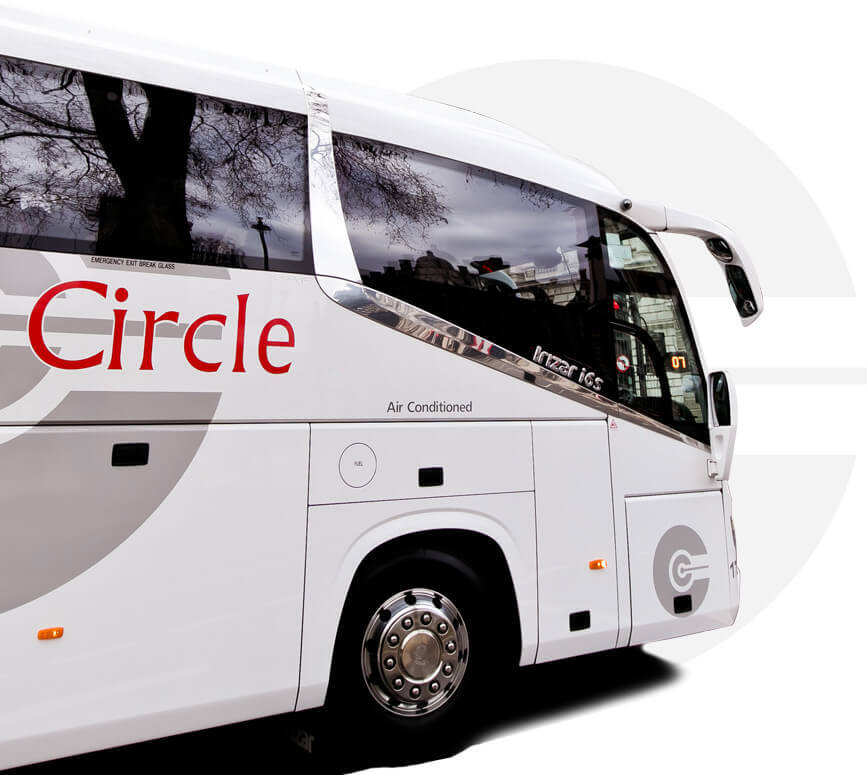 We can provide efficient transportation for corporate groups of all sizes, offering a choice of modern, high-specification coach options that will suit your budget and requirements. We've focused on refining the passenger experience, prioritising comfort to make sure that every journey is as enjoyable as possible. Having branches in London and Edinburgh allows us to provide unparalleled coverage of the UK and ensures that one of our coaches is always nearby to take you to your destination. Whether you're heading to a conference, AGM, or office Christmas party, the vehicles in our fleet will get you and your employees there conveniently and efficiently, without sacrificing your comfort. We also offer coach travel throughout Europe, allowing your business to strengthen its connections on the continent while remaining conscious of its carbon footprint.
Experience the difference that quality coach travel makes
Contact one of our branches and tell us about the journey you have in mind. Our commitment to quality and the unbeatable passenger experience we provide ensure that, within the coach travel industry, we are in a class of our own.
The advantages of
coach travel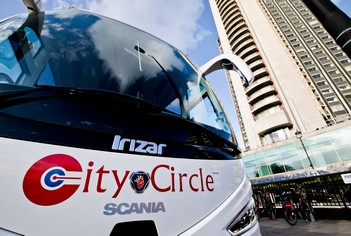 Convenient
Keep your group together and travel directly to your destination. Coach hire takes the hassle out of corporate journeys, removing unnecessary complications such as stops or transfers and allowing your team to focus on the meeting or event ahead of them.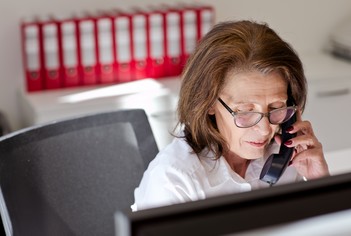 Cost effective
Coach travel allows groups of all sizes to travel as efficiently as possible, providing excellent value for money. Our experienced reservations team understands the financial pressures that businesses are often under and will work closely with you to get the most out of your budget.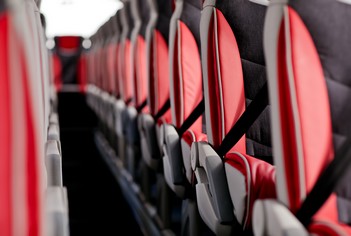 Comfortable
Our coaches are designed with passenger comfort in mind. Each interior contains luxurious features such as additional legroom, padded leather seats, thick carpets, and ample luggage space, guaranteeing that the journey will be comfortable for you and your group.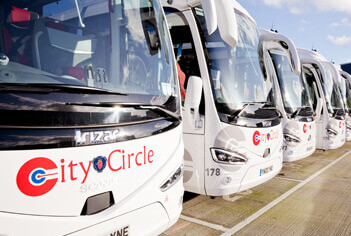 Consistent
Our rigorous maintenance standards make sure that all our coaches are kept in top working condition so that your journey runs smoothly. Our engineering team thoroughly inspects each coach every six weeks to make sure they they're operating safely and efficiently, and our drivers complete daily visual checks to catch and report issues as soon as possible.
Within the UK coach industry, City Circle is in a class of its own. Discuss your requirements with a member of our team and place your journey in our hands.