Travel in a state-of-the-art coach
Call 0208 561 2112 to discuss your journey
When you require coach hire in Reading, City Circle is the company that can meet all your requirements. Our luxury coach travel services combine outstanding customer support with a premium on-board experience that ensures every journey is comfortable and relaxing. Our professional coach hire services cover journeys of all sizes, transporting you from Reading to destinations throughout the UK and Europe. As one of the UK's largest coach companies, we have the expertise and resources to ensure that your journey runs smoothly and is tailored to your exact requirements. To plan your journey with an experienced coach hire professional, call our team on 0208 561 2112. We'll be happy to provide the competitive quote you require.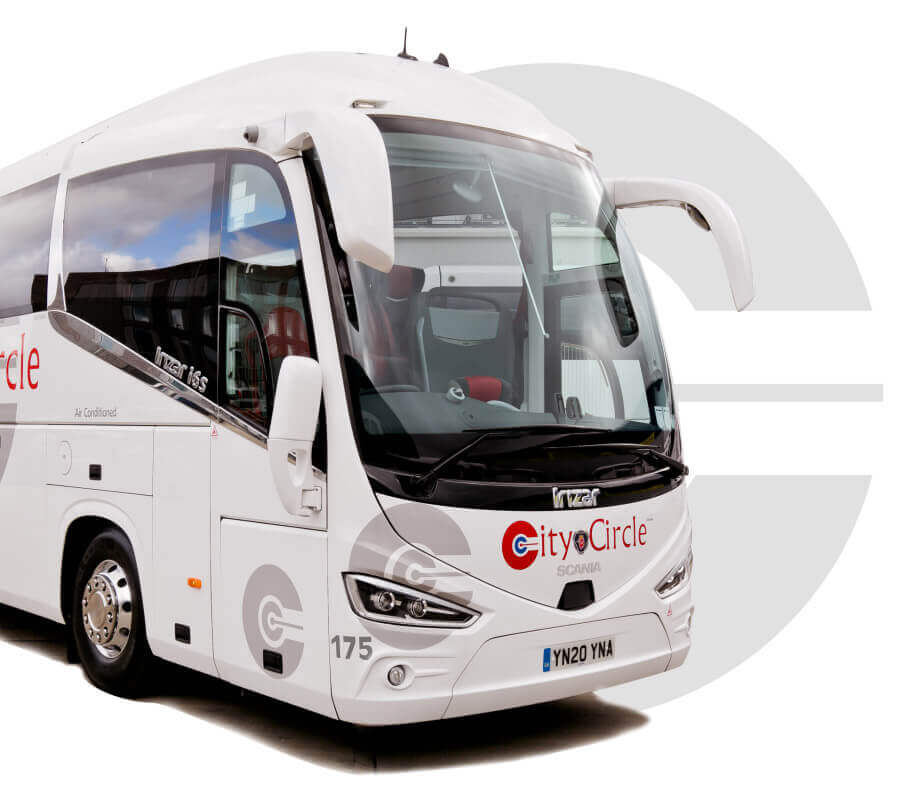 Luxury coach hire in Reading
Travelling by coach can be a great way to get around, but it's not always easy to find the right coach company with the right level of service. It can be difficult to know who to trust when looking for a coach hire company. There are many companies out there that claim to offer luxury travel, but often fall short in terms of service and quality. At City Circle, coach hire in Reading is what we do best. We have years of experience in providing top-quality coach travel for all types of occasions and events. Our drivers are knowledgeable, and our coaches are state-of-the-art, ensuring that your journey will be comfortable and enjoyable from start to finish.
Executive coach hire in Reading
It can be difficult to find a reliable and affordable executive coach hire service in Reading. Not only is it hard to find a good coach hire service, but it's also expensive and time-consuming. You must research different companies, compare quotes, and then book with the one that fits your needs best. Executive coach hire doesn't have to be hard. With our team of experts, we can take care of everything for you so that you can focus on your conference, AGM, or corporate hospitality event. We offer a wide range of services and vehicles so that you can find the perfect option for your needs. We're also highly flexible, so we can adapt to your schedule and requirements.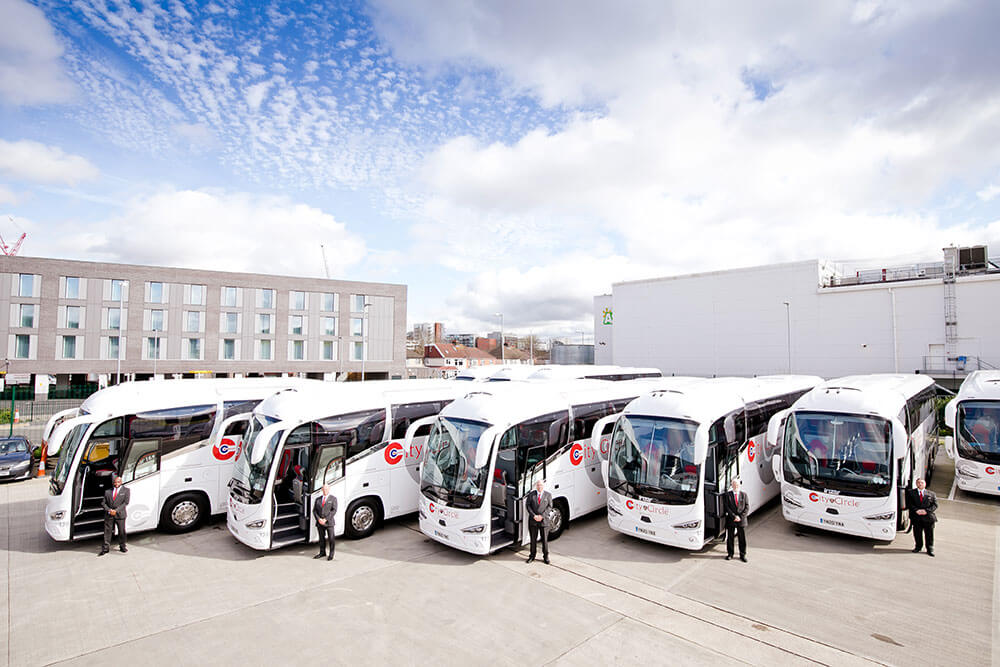 Convenient coach hire booking in Reading
Contact our team for a competitive quote for coach hire. Our coach hire professionals are here to help you plan your journey.
Our high-specification coach hire fleet in Reading
Travelling by coach can be a great way to see the sights, but it's not always comfortable or luxurious. When travelling by coach, you want to make sure that you're comfortable and have plenty of space to relax. You don't want to be cramped up in a small space with no air conditioning on a long journey. Our high-specification fleet of coaches provides you with the perfect luxury travel experience. With reclining seats, air conditioning, and extra legroom, our coaches are designed for your comfort. We also update our fleet regularly, so you can be sure that you'll always receive a vehicle with the latest safety and comfort features.
Private coach hire in Reading
When travelling in a group, it's important to have a comfortable and safe experience. Group travel can be difficult to manage, especially when trying to find something that meets everyone's needs. Not only do you have to worry about finding an affordable option, but also making sure that the journey is comfortable and safe for everyone involved. Our high-specification coach hire fleet offers the perfect solution for your next group outing. For private hire customers in Reading, our tailored services ensure that your journey will meet all your requirements. Our friendly and knowledgeable drivers will take you to your destination comfortably and efficiently.
Why choose us as your
coach hire company in Reading?
Fleet investment
Fleet Investment guarantees luxurious coaches with the latest in safety, comfort, and technology features. We prioritise your safety and comfort so that your journey is as pleasant as possible, allowing you to relax on a state-of-the-art coach whilst travelling.
A five-star service
A five-star service is what you deserve, and that's what we offer. We'll work with you every step of the way to make sure your journey is perfect in every way. From our luxurious, spacious coaches to our attentive drivers, we'll make sure your trip is everything you hoped for.
Professional maintenance
We have a rigorous inspection schedule that ensures all maintenance requirements are completed on time and to the highest standards. Our team of experienced professionals will take care of everything so each coach is safe, reliable, and efficient.
Customer support
It's stressful enough planning a trip, but when something goes wrong it can feel like the whole world is crashing down. With our outstanding customer service, you'll have a single point of contact for all your needs. This makes it easy to get help and ensures that you have a seamless travel experience.
Pristine presentation
We offer you a luxurious experience that is perfect for those who want to avoid hassle during travel. Our coaches are equipped with on-board cleaning equipment so you can relax in comfort knowing that you're travelling in a clean and pristine environment.
UK-wide coverage
We've got you covered. Our UK-wide coverage means that we can get you where you need to go,no matter where your destination is in the UK or Europe. Plus, our fleet is one of the largest in the UK, so we have the capacity and resources for any journey.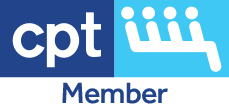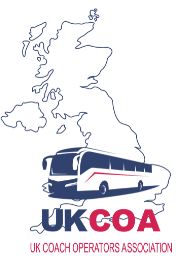 Contact City Circle
City Circle has a wide variety of vehicles to suit any occasion, be it an office meeting or heading out on the town. We're highly recommended for coach hire in Reading, having worked extensively throughout this area with private and corporate customers. Call us today at 0208 561 2112 or email go@citycircleuk.com to start planning your journey.