Dedicated staff travel service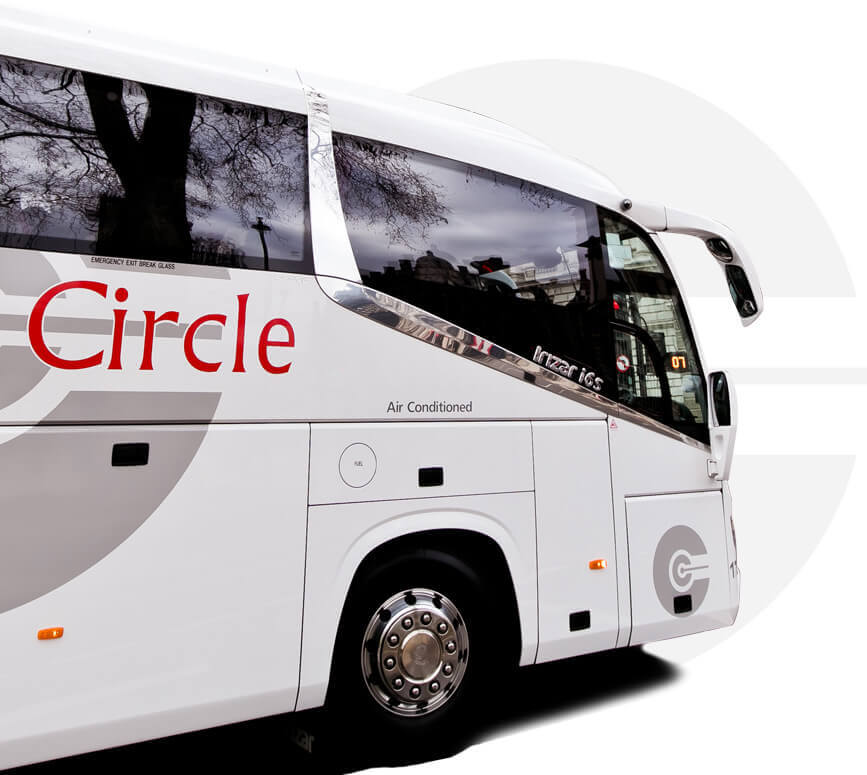 City Circle's dedicated staff travel service allows businesses to provide a reliable, cost-effective alternative to public transport for their employees. Our dedicated team will tailor each journey to your requirements, working closely with you to take the hassle out of your employees' travel arrangements. Whether you would like to improve the connectivity between your offices, transport employees to events or provide a commuter service, we have the resources to help.
A tailored staff travel service
Our dedicated staff travel service is entirely bespoke and can be designed to accommodate a wide range of requests and special requirements. This includes adopting measures for social distancing, such as limiting the number of passengers per vehicle and providing a bespoke seating plan.
City Circle's commitment to you: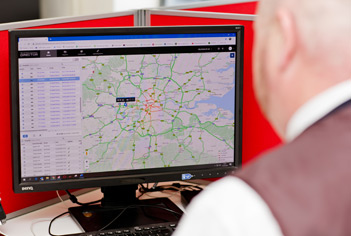 A convenient mode of transport
Our dedicated staff travel service makes each journey simple and straightforward. Your employees will travel directly to their destination, with no need to rely on public transport or to make unnecessary transfers. No matter the destination, the support of our knowledgeable drivers and dedicated office team will ensure that everything proceeds smoothly and efficiently.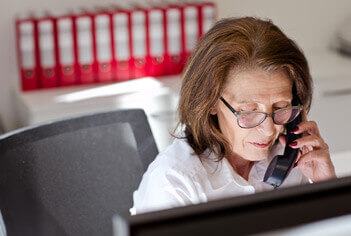 A cost-effective investment
Coach travel is an extremely efficient way for groups to travel together. Our team will advise you on the ideal coach for your business' needs, helping you to maximise your budget, arrange staff journeys in advance and anticipate travel costs.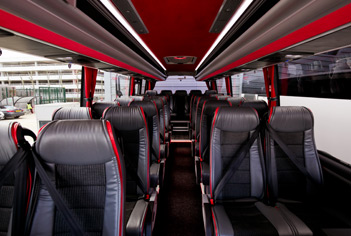 A comfortable experience
Our service is built around your comfort, providing a completely different passenger experience to public transport. The luxurious interior specification found within our vehicles contains a number of premium features, including deluxe reclining seats, increased legroom, climate control and USB charging points. Our 36- and 53-seat coaches also feature toilets and washrooms.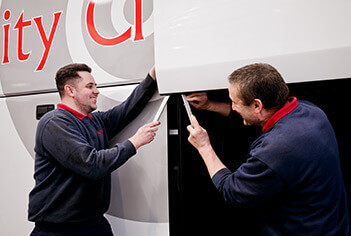 A reliable, consistent service
Our in-house engineering teams take a proactive approach, maintaining our vehicles to the highest standard every six weeks. We uphold rigorous safety standards to ensure the reliability of our fleet and have implemented a system of daily visual checks to identify and address issues at the earliest possible opportunity.
Contact the coach hire professionals
Contact City Circle to discuss our dedicated staff travel service and start planning your journey.
Our high specification fleet
With state-of-the-art vehicles of various capacities, our fleet can accommodate staff travel groups of all sizes, providing an exceptional on-board experience that represents the best of corporate coach travel.
Contact City Circle
Contact City Circle and discuss your requirements with our team to shape your perfect journey.
Areas we cover for coach hire