Coach hire for schools and colleges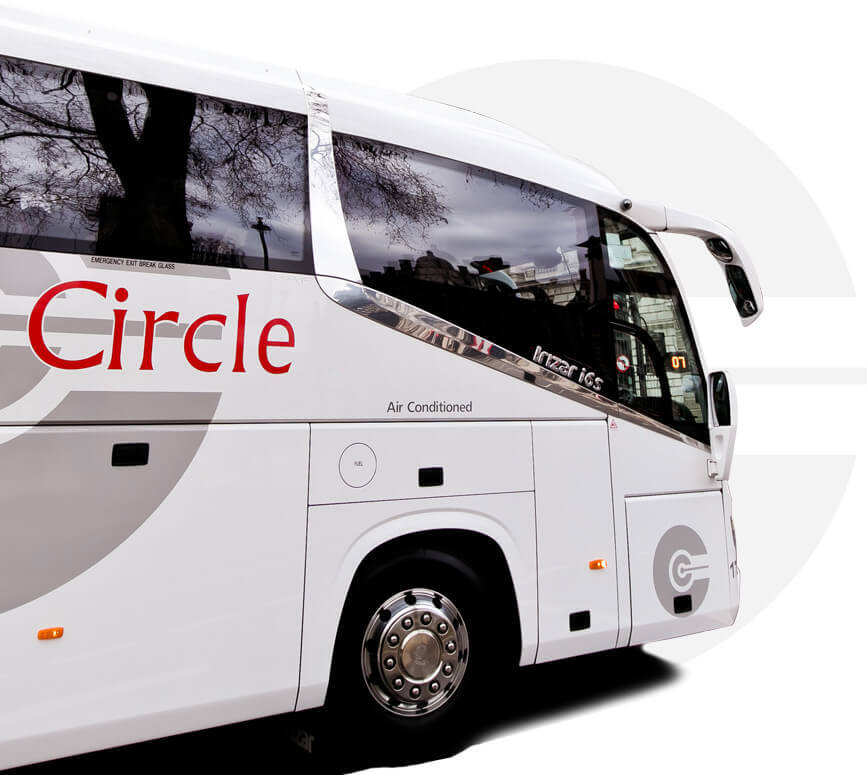 We work closely with schools and colleges to provide safe, reliable, and cost-effective transport that will take the hassle out of group travel. Our drivers have extensive experience of travelling throughout the UK and Europe, ensuring that you will be in safe hands, no matter your destination. Our coaches are laid out with passenger comfort and luggage space in mind, making them the perfect fit for longer trips and tours. We will establish your requirements and will tailor our service to ensure that all your needs are met. Overall, we're flexible and will provide support where needed to make sure that your school or college trip is a resounding success.
Experience the difference that quality coach travel makes
Contact one of our branches and tell us about the journey you have in mind. Our commitment to quality and the unbeatable passenger experience we provide ensure that, within the coach travel industry, we are in a class of our own.
The advantages of
coach travel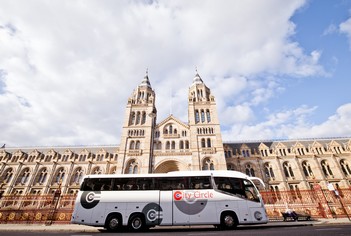 Convenient
Keep your students together and avoid the complications that stops or transfers can cause. Hiring a coach provides an easy way to travel directly to your destination, whether you're heading somewhere in the UK or you're exploring the continent.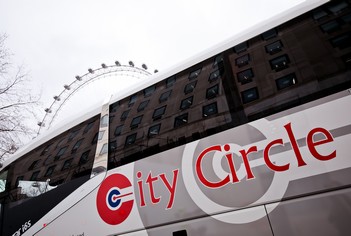 Cost effective
Coach travel provides excellent value for money, allowing you to make the most of your budget. We understand that the cost of school trips is always a concern and our reservations team will work closely with you to establish your requirements and suggest the most suitable coach for your journey.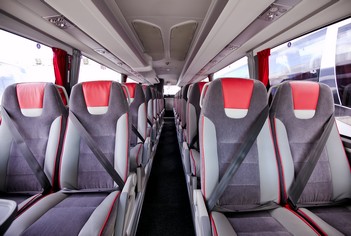 Comfortable
The luxurious interior specification within our coaches ensures that every journey is as comfortable as possible. With features such as additional legroom and luggage space, padded seats, and thick carpets, our coaches provide the ideal environment to relax in – perfect for restless school groups.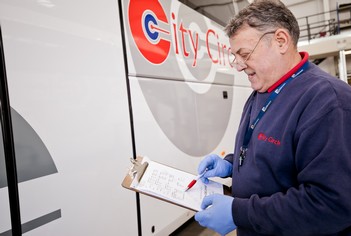 Consistent
We understand the importance of consistent, reliable journeys. Our coaches receive in-depth maintenance inspections every six weeks to make sure that they remain in top working condition and our drivers also carry out daily visual checks to catch potential issues before they can cause any disruption.
Within the UK coach industry, City Circle is in a class of its own. Discuss your requirements with a member of our team and place your journey in our hands.