Set off in a state-of-the-art coach
Call 0208 561 2112 to discuss your journey
 When travelling in a group, we're the team you need for expert coach hire in Bromley. We'll tailor your journey to your exact requirements, transporting you directly to your destination in comfort. As one of the largest coach companies in the UK, we handle journeys throughout the country and Europe. Our professional coach hire services are suited to domestic and corporate travel of all kinds, taking full advantage of our extensive industry experience. We've facilitated countless coach journeys in Bromley, helping customers to set off from areas such as Widmore, Plaistow, and Hayes. Call our London branch on 0208 561 2112 to discuss your travel requirements with our coach hire professionals and receive a competitive quote.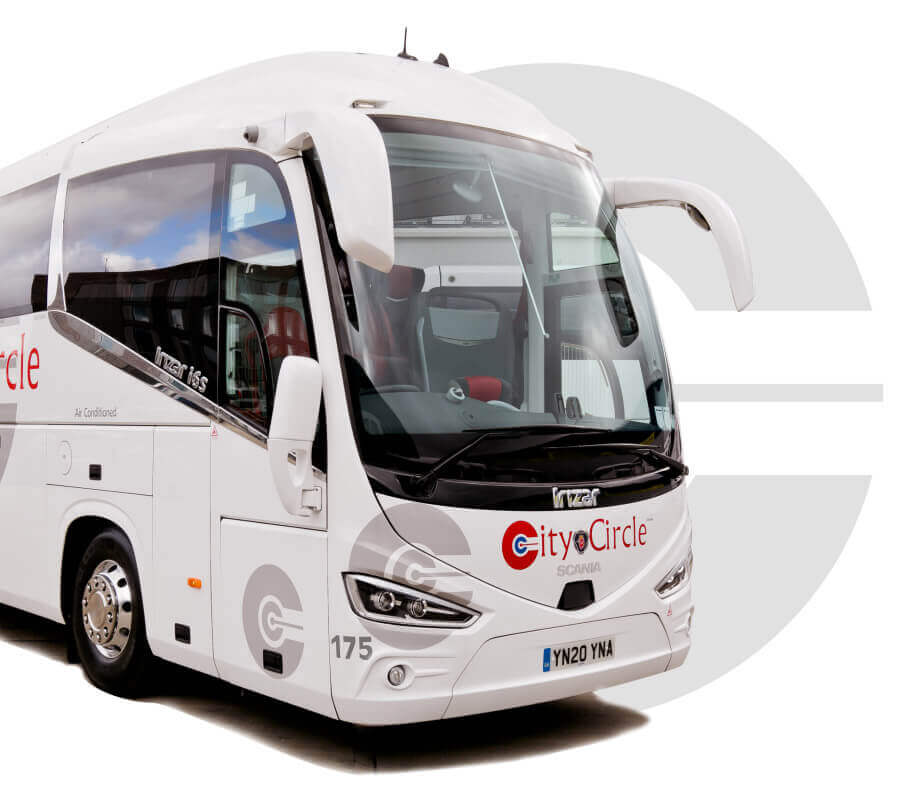 Luxury coach hire in Bromley
Travelling by coach can be a great way to get from A to B, but it can often be difficult to find a reliable coach company that offers good value for money. Not only is travelling by coach often cheaper than flying or taking the train, but it's also a great way to see the country and meet new people. However, with so many different coach companies out there, it can be hard to know which one to choose. City Circle is the answer when you need coach hire in Bromley. We are a trusted and experienced coach company that offers excellent customer service and value for money. Our coaches are modern and comfortable, and our drivers are knowledgeable and helpful. We are sure to provide you with the perfect journey.
Executive coach hire in Bromley
You're a busy executive who doesn't have time to waste. You need to get to your meeting, but you don't want to deal with the hassle of public transportation or renting a car. Not only is it stressful trying to get to your meeting on time when travelling as a corporate group, but it's also expensive. Our executive coach hire in Bromley is the perfect solution for busy executives and their employees. Our team will take care of everything, from picking you up at your door and driving you safely to your destination, to helping you with your luggage.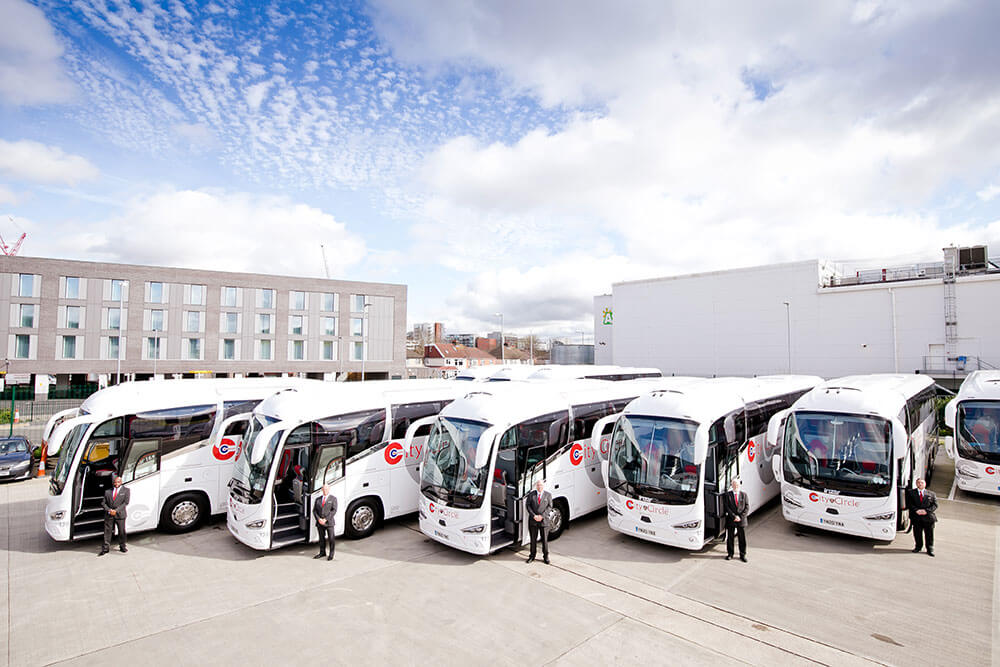 Convenient coach hire booking in Bromley
Have you been looking for the perfect coach to book for your next trip? We can help! Join us, and we'll provide an estimate based on what exactly is needed.
Our high-specification coach hire fleet in Bromley
Travelling by coach can be a great way to see the country, but it's not always comfortable or luxurious. Many coaches are old and uncomfortable, with limited legroom and no air conditioning. Our high-specification fleet of coaches offers the perfect blend of luxury and comfort. With reclining leather seats, air conditioning, and additional legroom, you'll enjoy a relaxing and refreshing journey when you choose City Circle. We also update our fleet on a regular basis, ensuring that every coach hire in Bromley is assigned a vehicle with the latest safety and comfort features.
Private coach hire in Bromley
It's important to know what you're getting when you hire a coach. You need to be sure that the coach hire company will take care of everything for you so that you can relax and enjoy the journey. Our high-specification fleet offers customers in Bromley the best possible experience when travelling by coach. We have a range of vehicles to choose from, each one fitted with all the latest amenities to make your journey as comfortable as possible. We also have a team of experienced drivers who know the area well and can take you directly to your destination without any hassle.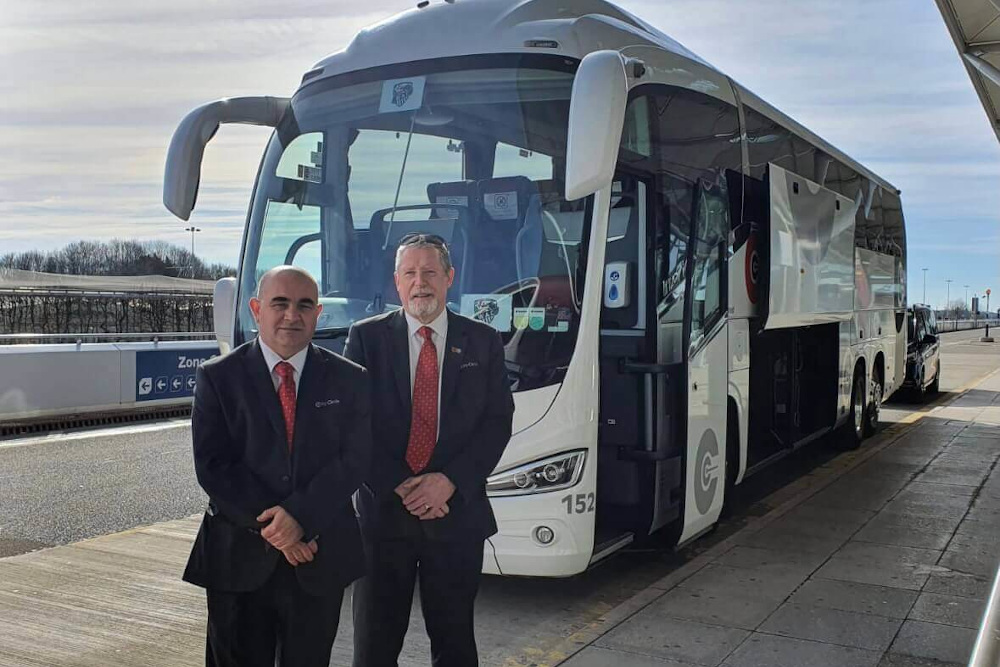 Why choose us as your
coach hire company in Bromley?
Fleet investment
We continuously invest in our fleet so that our customers travel on state-of-the-art coaches with all the latest features. We prioritise safety, comfort, and technology so that our customers have the best possible experience when travelling with us.
A five-star service
A five-star service is the answer. We have years of experience in the coach hire industry, so we know exactly what needs to be done to make your journey as smooth and stress-free as possible. From airport transfers to day trips, we can cater for all your needs.
Professional maintenance
With our customer support service, you'll always have a single point of contact that will make managing your booking and travelling easy. You'll never have to worry about who to speak to again if you have a question about your journey.
Customer support
Our team of experts work diligently to keep our fleet running smoothly and safely. We offer comprehensive inspections every six weeks, as well as any required maintenance services. You can rest assured that your business will always have reliable transportation.
Pristine presentation
We take pride in our immaculate coaches and work hard to make sure every journey is as clean as possible. Our staff are attentive, and our equipment is top-of-the-line, so you can relax and focus on enjoying your travel experience.
UK-wide coverage
With our expansive fleet of cars and coaches, we are able to provide service throughout the UK and Europe with ease. Whether your destination is just down the road or on the other side of the continent, we can take you there.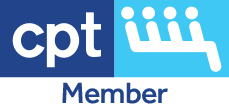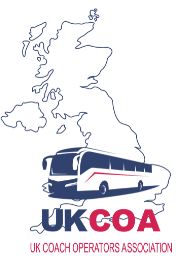 Contact City Circle
City Circle are the most professional coach hire company in Bromley. We have worked with private and corporate customers all over this area, so if you need a ride on our beautiful coaches then contact us today by calling 0208 561 2112 or sending an email to go@citycircleuk.com.