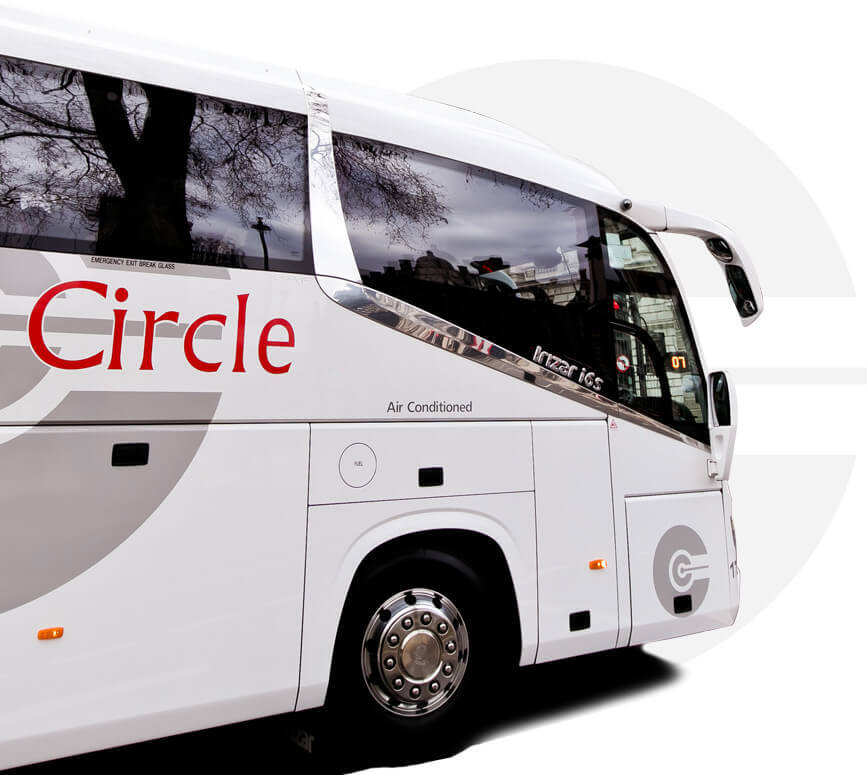 If your group travel arrangements have been disrupted and your original coach provider is unable to get you to your destination – we can help. Due to our unparalleled coverage of the UK, our contingency hire service allows us to provide replacement transportation for groups whose existing arrangements have fallen through. We have a large fleet and can quickly and efficiently arrange for one of our coaches to pick you up and make sure that you get to your destination safely and without further disruption. We have branches in London and Edinburgh, ensuring that no matter where you are, we are well-placed to send a suitable replacement vehicle to your location.
Experience the difference that quality coach travel makes
Contact one of our branches and tell us about the journey you have in mind. Our commitment to quality and the unbeatable passenger experience we provide ensure that, within the coach travel industry, we are in a class of our own.
The advantages of
coach travel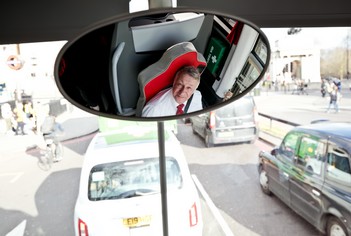 Convenient
If you've been let down by another coach company, we'll provide the reliable and convenient service that you deserve. The large size of our fleet, combined with our unparalleled coverage of the UK, ensures that we will be able to take you to your destination without further disruption.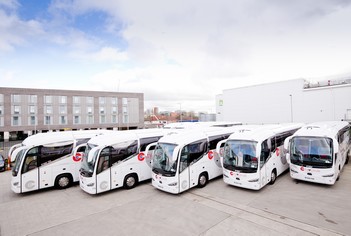 Cost effective
Our fleet can accommodate groups of all sizes, allowing you to make the most of your budget by only hiring the vehicles you need. Our reservations team will be on hand to establish your requirements and make sure that we can get a suitable coach to your location as soon as possible.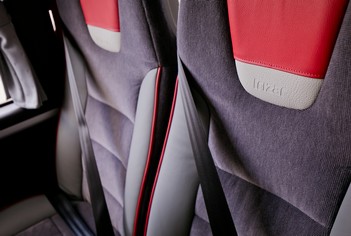 Comfortable
Our coaches have been designed with comfort in mind, providing additional legroom, luggage space, and seat padding so that every journey is cosy and enjoyable. If your previous travel plans have been disrupted, we'll lift your spirits with an unbeatable passenger experience.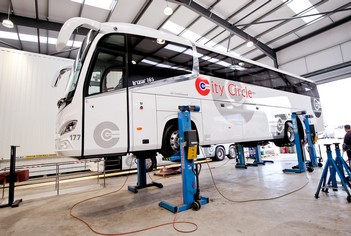 Consistent
Our rigorous maintenance standards ensure that our fleet is kept in top working condition at all times. Our engineering team inspects each coach every six weeks to make sure that we identify and address any issues before they disrupt our journeys. We also carry out daily visual checks to make sure that nothing is overlooked.
Within the UK coach industry, City Circle is in a class of its own. Discuss your requirements with a member of our team and place your journey in our hands.