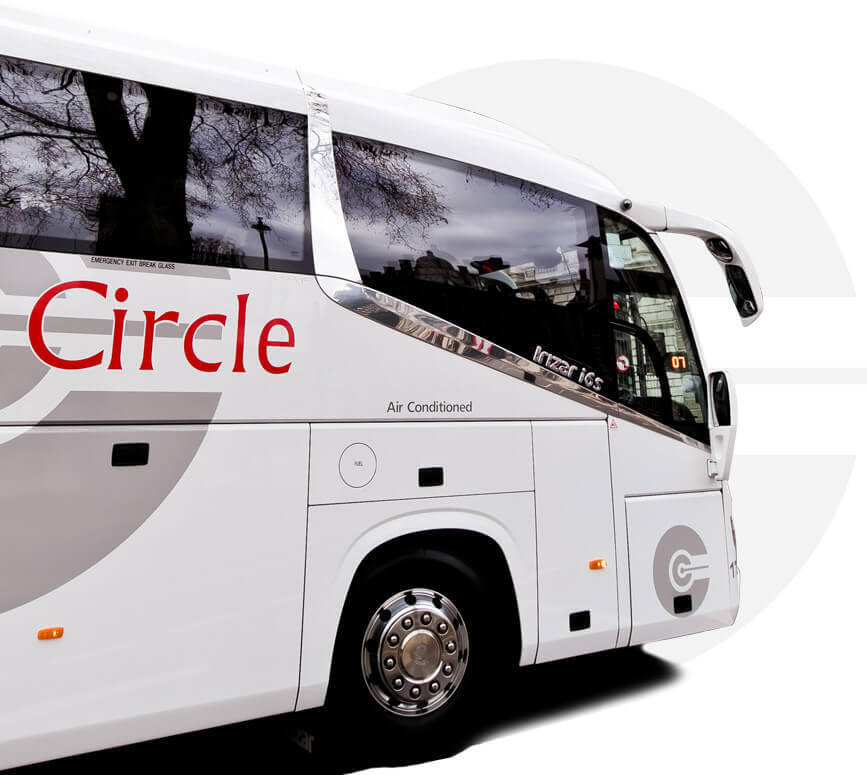 With one of the largest fleets in the UK, and dedicated branches in London and Edinburgh, City Circle can arrange contingency coach hire, often at short notice, to provide an efficient resolution no matter the issue. We have excellent service coverage and regularly provide back-up services to the airline and rail industry.
You can contact either of our branches directly – our dedicated reservations teams will be available to help and a duty manager will be on call 24 hours a day.
If you would like to contact us about contingency coach hire, please call our London or Edinburgh branch directly:
Efficient, cost-effective
contingency coach hire
We have the resources to provide a reliable and successful contingency travel service, ensuring that your passengers reach their destination efficiently and without further disruption. You'll benefit from our support as a large, professional coach company who will adapt to your requirements and provide a bespoke onward travel service, regardless of the circumstances.
City Circle's commitment to you: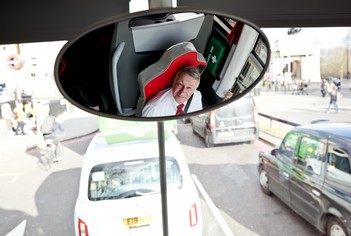 A convenient service
We deliver a seamless service that eliminates the hassle from replacement travel arrangements. Our reservations team has worked with a wide range of travel providers, minimising disruption and delivering hassle-free contingency travel throughout the UK.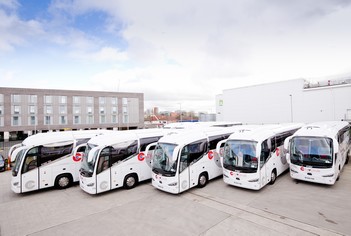 Cost-effective coaches
Coach hire provides excellent value, allowing groups of all sizes to travel efficiently and cost-effectively. We'll work closely with you, listening carefully to your requirements and suggesting solutions that have been tailored to your budget and the needs of your passengers.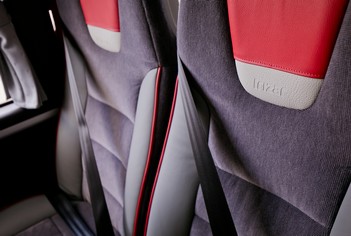 On-board comfort
Our luxurious interior specification has been designed to prioritise comfort and maximise available luggage space, guaranteeing an excellent on-board experience for your passengers. By continually investing in our fleet, we ensure that every vehicle also benefits from the latest safety and technological developments.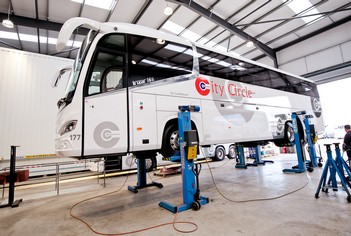 A reliable service
We uphold rigorous safety and maintenance standards, thoroughly inspecting our vehicles every six weeks to ensure that they are kept in optimum condition. Our drivers also conduct daily visual checks so that potential issues can be caught and addressed at the earliest possible opportunity.
Contact the coach hire professionals
For immediate requirements, call City Circle to speak directly to our reservations team. Or for future pre-planned emergency cover, fill in our form for a quick response.
Our high-specification fleet
Learn more about our large, well-maintained fleet and the various options available to you. With vehicles of various capacities, we can successfully accommodate parties of all sizes, even at short notice.
Contact City Circle
Contact City Circle and discuss your requirements with our team to shape your perfect journey.
Areas we cover for coach hire