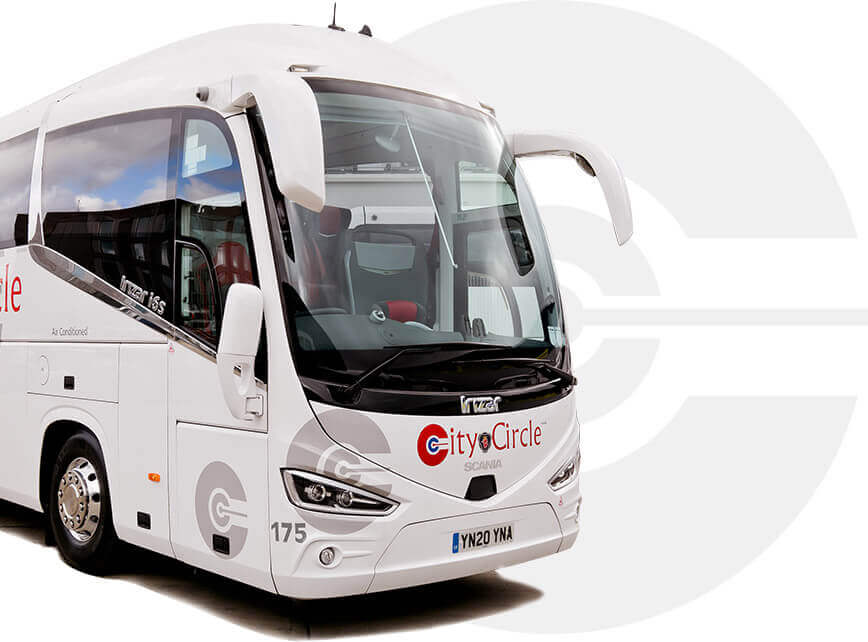 We have been approved by the Joint Approvals Unit for Periodic Training (JAUPT) as a Certificate of Professional Competence (CPC) training centre, ensuring that we can support our drivers and provide them with the resources they need to excel.
Drivers are required to complete 35 hours of CPC training every five years to remain qualified to drive professionally. Our in-house training programmes ensure that this will be a convenient and straightforward process, and allow us to upskill our employees so that they can progress in their careers.
Contact the coach hire professionals
If you would like to know more about the CPC training our drivers receive, get in touch with our team.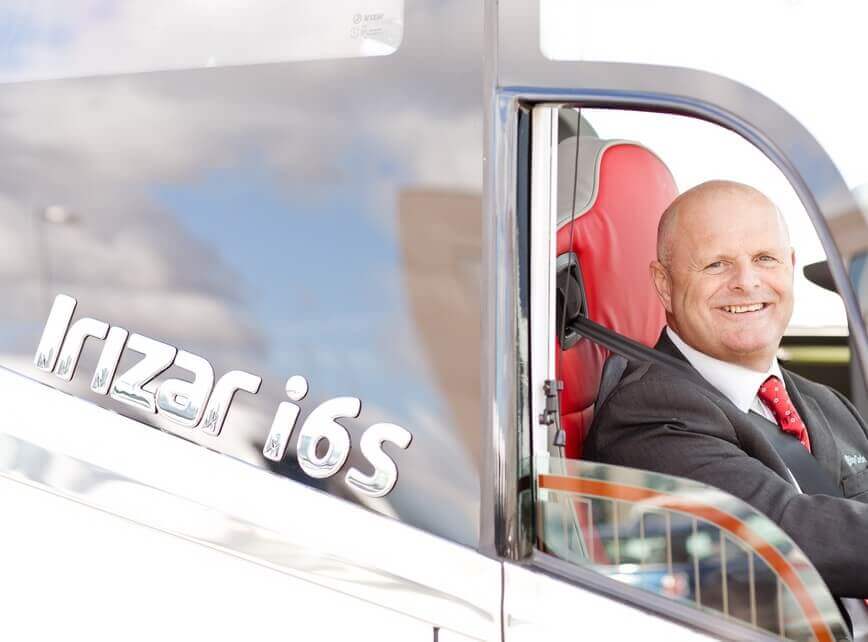 What driver training does City Circle provide?
As an approved CPC training centre, we provide a wide range of courses that cover various practical topics. Some examples of which are:
Eco driving
The role and responsibility of the driver
Procedure and driver regulations
Customer care and disability awareness
In-house training also allows us to impart our own high standards to every driver who works for us. We equip each member of our team with the knowledge and skills needed to provide an unrivalled travel experience.
Contact City Circle
Contact the coach hire professionals.