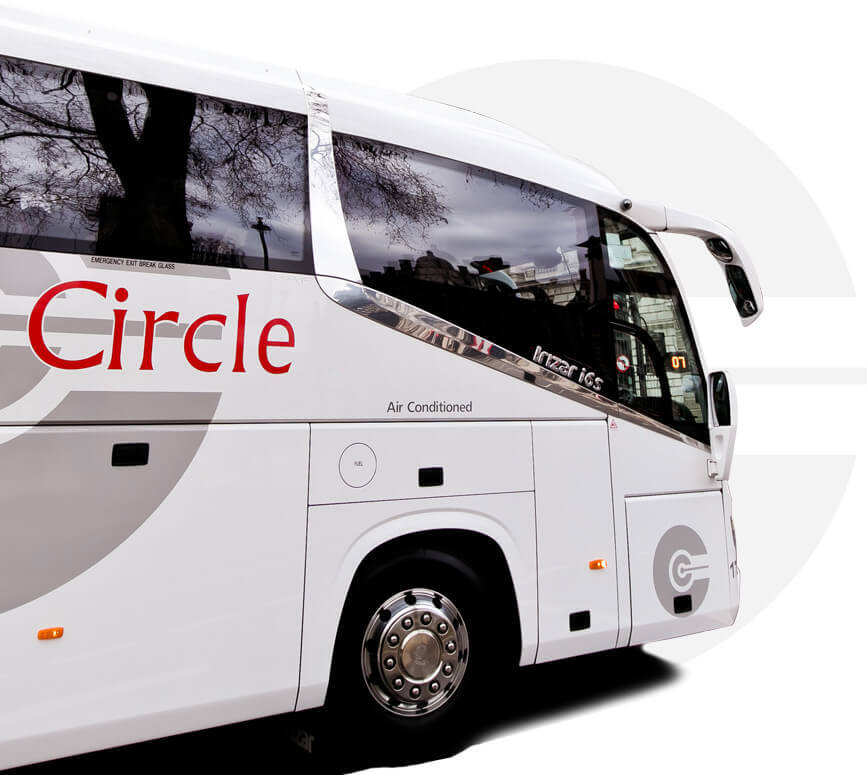 If you require repeat transportation on a regular basis, our contract hire service ensures that you'll always have the coach you need. Whether you're an employer who wants to operate a commuter service for your employees, or you're a church or social group that needs regular transportation to a weekly service or event, we will work closely with you to determine your requirements and provide the coach that is the right fit for your journey. Coach travel is an efficient way to move large groups, and making reliable contract hire arrangements is the best way to ensure that your journey always runs smoothly. And, for corporate clients who require exclusive access to vehicles on a long-term basis, we also offer a branding service that allows your chosen coach to represent your business accurately on every journey. In the past, we've provided branded coaches for clients at major events such as the London Olympics, and for the Champions League.
Experience the difference that quality coach travel makes
Contact one of our branches and tell us about the journey you have in mind. Our commitment to quality and the unbeatable passenger experience we provide ensure that, within the coach travel industry, we are in a class of our own.
The advantages of
coach travel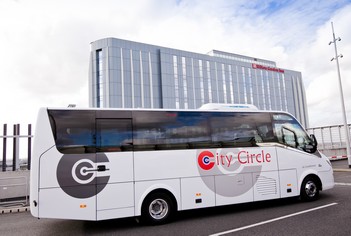 Convenient
Arranging your journeys ahead of time removes the need to worry about making plans each time. Instead, you can relax in knowledge that everything is already in place for your journey to proceed according to your requirements.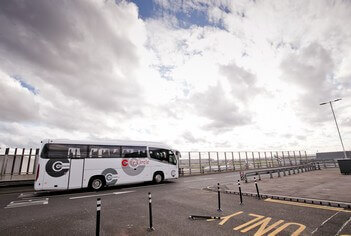 Cost effective
No matter the size of your group, coach travel allows you to travel together as efficiently possible. By removing the need to hire unnecessary vehicles, you can save money and make the most of your budget. And, by arranging regular journeys in advance, you can anticipate and plan for your travel costs.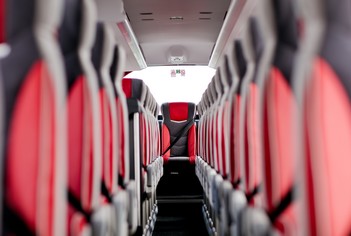 Comfortable
We pride ourselves on the comfort of our coaches, investing in a luxurious interior specification that contains features such as padded leather seats, thick carpets, and additional legroom and storage space. This ensures that you have the best possible passenger experience during every journey you take with us.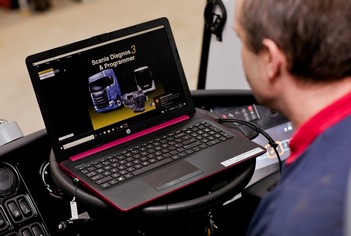 Consistent
Our coaches are inspected and maintained by our engineering team ever six weeks to ensure that they are safe, reliable and operating as efficiently as possible. On top of this, we also carry out daily visual checks to make sure that journeys proceed as smoothly as possible.
Within the UK coach industry, City Circle is in a class of its own. Discuss your requirements with a member of our team and place your journey in our hands.