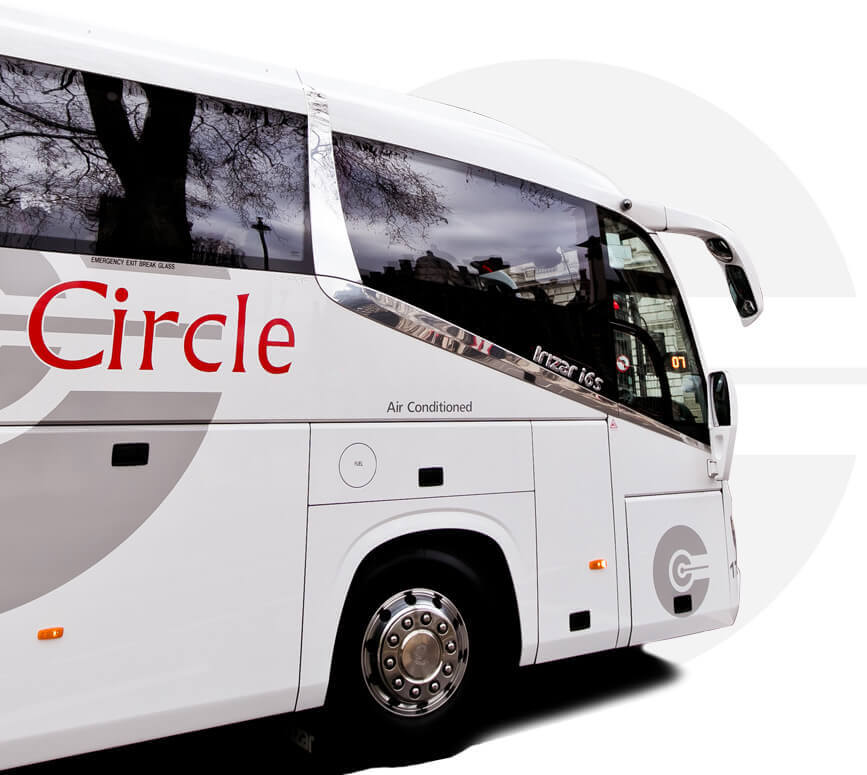 City Circle's contract hire service provides the ideal solution for clients who require repeat transportation on a regular basis. Our team works closely with clients to provide dedicated staff and education travel solutions, including regular meetings, events, fixtures and trips.
Efficient, cost-effective contract coach hire
Our contract coach hire services can be tailored to suit your requirements, providing regular, reliable transport on an ongoing basis or for a fixed time period.
City Circle's commitment to contract hire clients: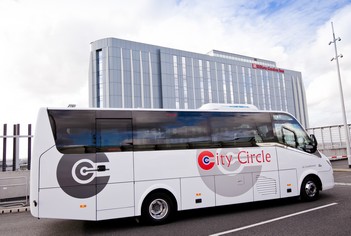 Convenient transport
You can rely on convenient, regular transport when you choose contract hire. We have a full reservations team to support you, and all our coach drivers are highly experienced, providing a tailored service to suit your schedule.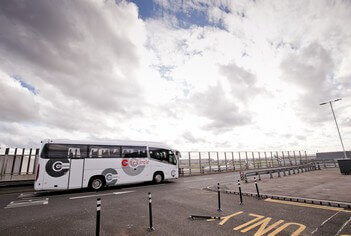 A cost-effective service
Contract hire is a cost-effective way to plan regular transport with fixed costs. We will discuss your requirements, ensuring we understand your expectations and budget and providing a full quote before booking.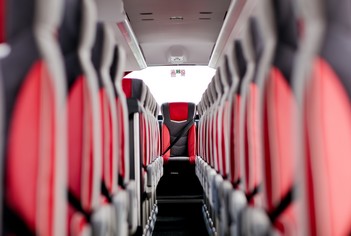 A premium on-board experience
We pride ourselves on the comfort of our coaches, investing in luxurious interior specifications throughout our fleet. The following features are included as standard: deluxe reclining seats, increased legroom, climate control and maximum luggage capacity for the size of coach. Our 36- and 53-seat coaches also feature toilets and washrooms.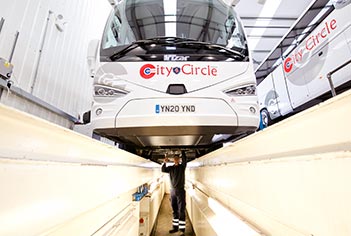 A reliable, consistent service
Our coaches are thoroughly inspected by our engineering team every six weeks and maintained to the highest standard. This ensures that they are safe, reliable and operating efficiently at all times. Our drivers also carry out visual checks before every journey.
Contact the coach hire professionals
Contact City Circle to discuss contract coach hire and start planning your journey.
Our high-specification fleet
Contract hire services can be fully tailored to you, guaranteeing that comfortable, quality vehicles are available when you need them. Our fleet includes top-of-the-range vehicles of various capacities, ensuring that we can accommodate groups of any size.
Contact City Circle
Contact City Circle and discuss your requirements with our team to shape your perfect journey.
Areas we cover for coach hire