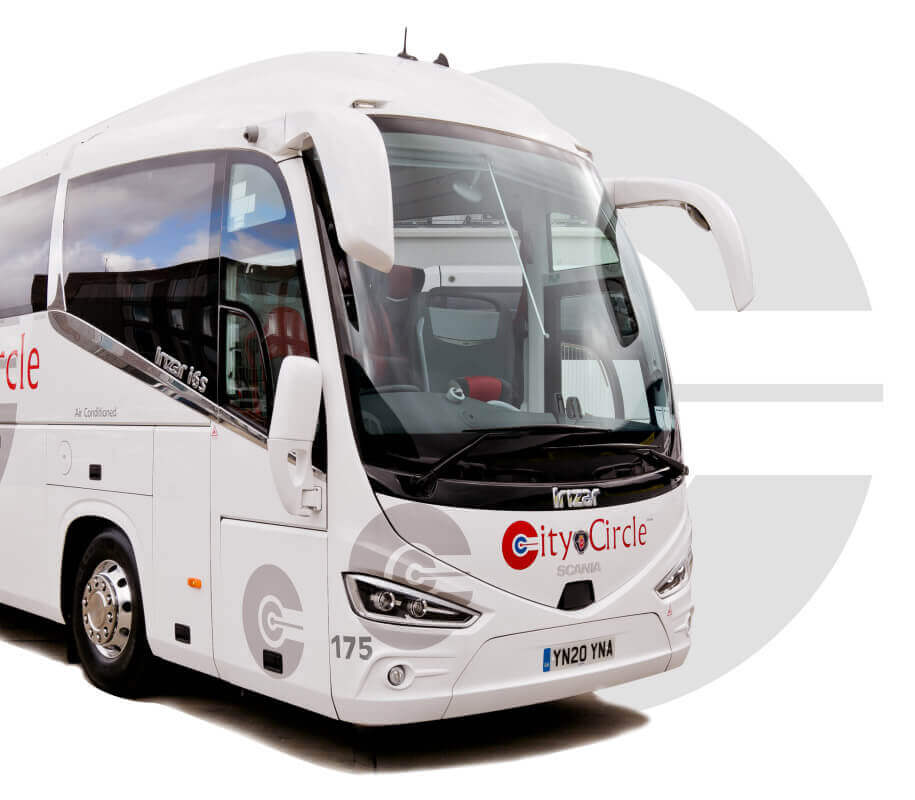 Luxury coach hire in Hampshire
As Hampshire's leading quality coach hire company, we pride ourselves on the seamless five-star service and luxury travel experience we provide to each of our customers. Drawing on over two decades of experience in transporting groups of all sizes across the UK and Europe, our state-of-the-art fleet has become equipped to deal with bespoke journeys of all requirements. Allow us to introduce you to the finest travel experience the UK has to offer, whether it be to visit the famously broadcasted views of Hampshire's Highclere Castle, otherwise known as the Downton Abbey grounds, or to explore the excitement that Paultons Park offers for all ages.
Our state-of-the-art Hampshire coach fleet
Each of our 27, 36 and 53-seater coaches are maintained to the ultimate standard every six weeks and cleaned thoroughly before each journey to ensure they meet all bespoke transportation requirements. All vehicles come equipped with premium features to add comfort to each fine travel experience, as well as external environmentally friendly factors. With each coach constructed to conform to Euro 6 regulations, the fumes released from the vehicle remain cleaner than those you would inhale on Oxford Street – an aspect of luxury travel hard to find throughout Hampshire.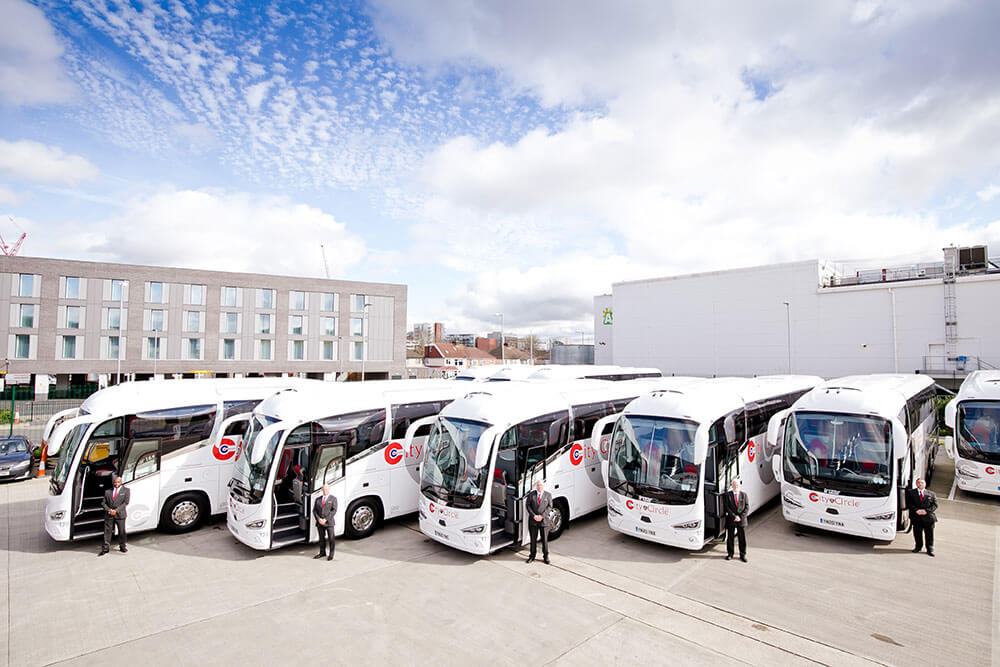 Experience the difference with professional coach hire services
Speak to our City Circle reservations team to arrange for your finest travel experience.
Call 0208 561 2112, email go@citycircleuk.com or fill out our contact form and we will get in touch with you.
Your choice of coach hire
for Hampshire
Explore our fleet of Hampshire coaches
Why choose City Circle
for coach hire in Hampshire
High specification coaches
Our coaches are constructed with the highest safety and comfort features, keeping the smallest detail in mind to ensure you experience a journey of luxury. Premium features, such as on-board refrigerators stocked with refreshments, multi-screen DVD systems and plush recliner chairs partner those of high safety, such as multiple brake systems and an electronic stabilisation programme.
Our seamless five-star service
Our standard of customer service matches that of our state-of-the-art fleet. Each customer will be matched with a direct point of contact who will continue to provide consistent support and remain aware of all bespoke travel requirements whilst relaying necessary details to the assigned driver. Our pristine drivers will provide a seamless welcome service upon your Hampshire collection before utilising their unparalleled knowledge of the UK's roads to transport you to your desired location via the smoothest route.
UK-wide coverage
At City Circle, our state-of-the-art fleet of coaches are held at branches in both London and Edinburgh, providing our team with unparalleled coverage of the UK. Our drivers will utilise the smoothest and most time-efficient routes to deliver you to your Hampshire location within a journey of sophistication and safety.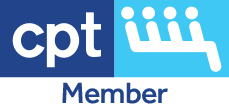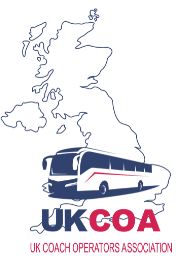 Contact City Circle
Contact our city circle reservations team on 0208 561 2112 or email go@citycircleuk.com to arrange for your finest Hampshire travel experience.