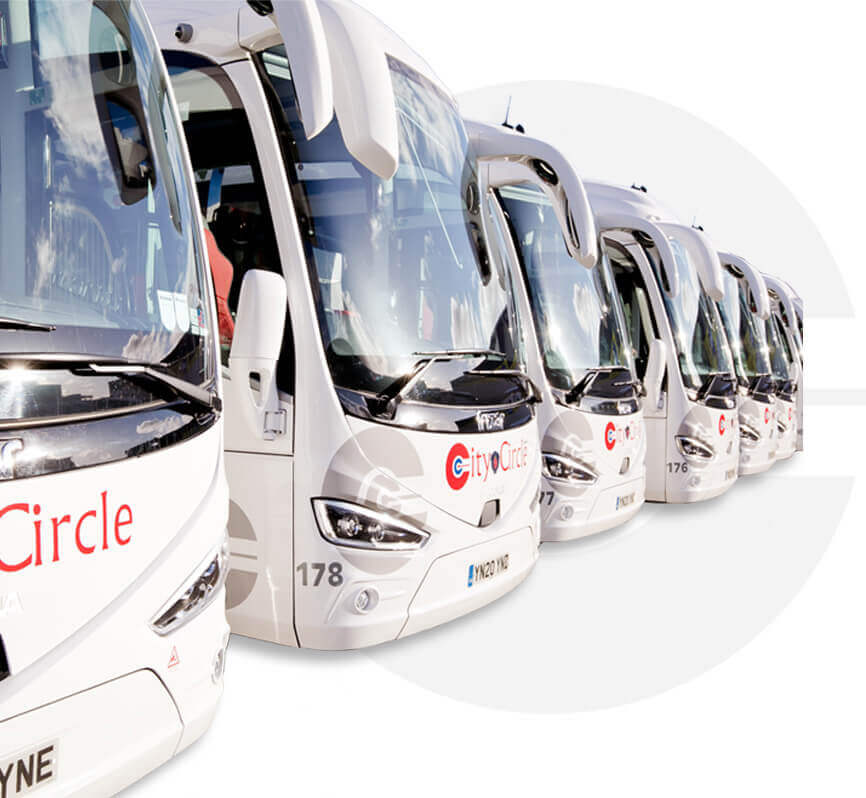 City Circle has a long-established reputation for excellence in the UK travel industry. We are committed to quality throughout every aspect of our business, always maintaining a focus on the superior travel experience our fleet provides.
Established in 1999, City Circle works with a wide range of clients, specialising in incoming tourism, corporate travel, meetings, incentives, conferences and major sporting events. Our experience allows us to provide a complete range of coach hire solutions, tailored to individual requirements.
City Circle's service values: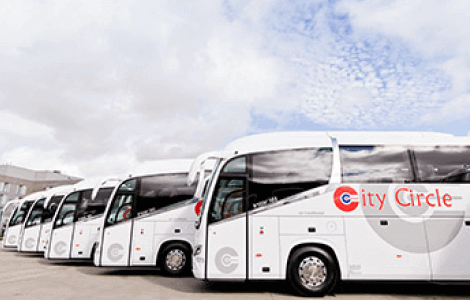 Fleet investment
We are proud to operate a state-of-the-art fleet. Continual investment in our fleet replacement programme ensures that our vehicles incorporate the latest comfort, safety, and technological developments and never exceed four years old. The luxurious interior specification implemented throughout our coaches has been designed to prioritise passenger comfort, delivering an exceptional on-board experience.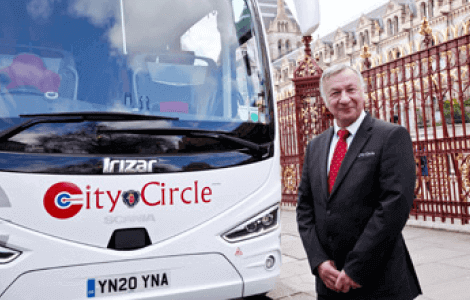 A five-star service
We deliver truly bespoke travel services that are tailored to our clients' requirements. Our commitment to quality, knowledgeable staff and attention to detail ensure a travel experience that exceeds expectations from the moment of initial contact through to the conclusion of each journey. Drawing on more than two decades' experience, we deliver coach travel in a class of its own.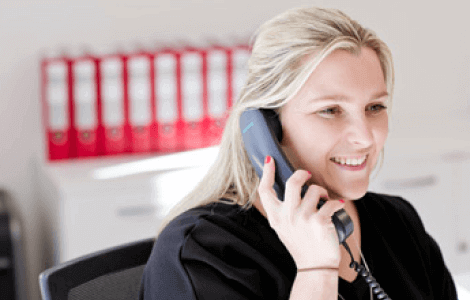 Customer support
We will support you at every stage of the process, providing a single point of contact who will manage your booking, keep you informed and deliver your journey successfully. City Circle's seamless and professional service includes the planning, guidance and support needed to ensure an enjoyable and successful travel experience.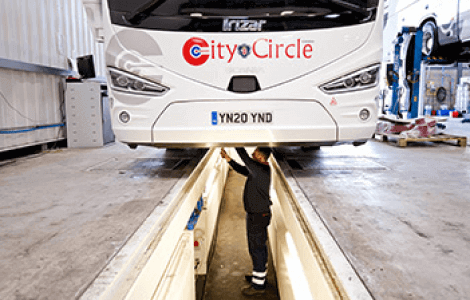 Professional maintenance
Our in-house engineering team maintain our coaches to the highest standard to ensure that they are operating safely, reliably and efficiently. Each vehicle receives a rigorous inspection every six weeks within our state-of-the-art maintenance facilities, as well as being monitored on a daily basis.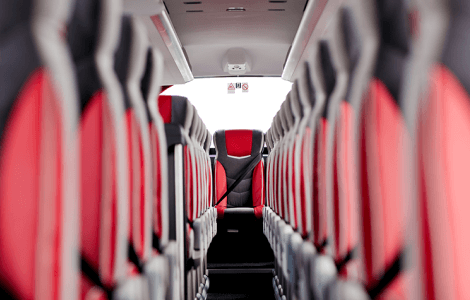 Pristine presentation
Our vehicles are kept in immaculate condition. With dedicated facilities at both our branches and a range of on-board cleaning equipment, our staff have the resources to ensure our coaches are well presented at all times, providing the finest coach travel experience throughout your journey.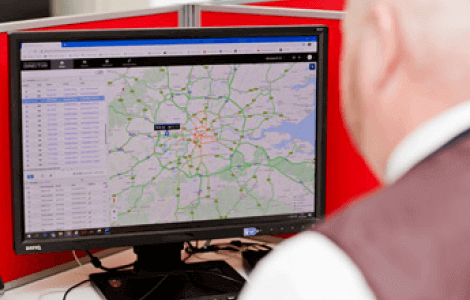 UK-wide coverage
With one of the largest fleets in the UK and the advantage of branches in London and Edinburgh, we provide quality coach travel services with excellent national coverage. Our knowledgeable and highly experienced drivers handle the longest or shortest journeys throughout the UK and Europe with ease.
Contact City Circle
Contact City Circle and discuss your requirements with our team to shape your perfect journey.