Coach maintenance
and repair services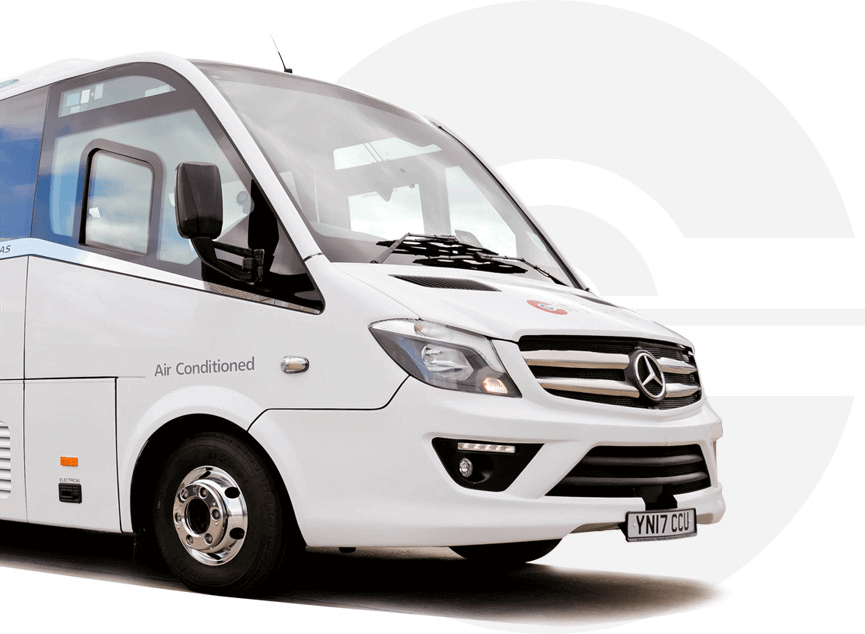 City Circle has invested in a fully equipped, state-of-the-art workshop at our London branch, where we offer our technical and mechanical expertise to other coach companies. Our dedicated engineering team provides a wide range of professional maintenance services at competitive rates, ensuring that your vehicles are safe, reliable and kept in optimum condition.
Your choice of
maintenance services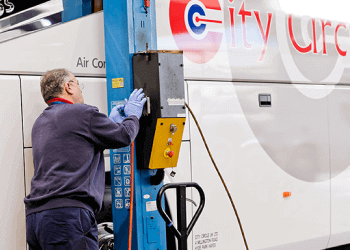 Coach servicing
We offer a pre-planned preventative maintenance inspection and routine maintenance service, allowing you to ensure the safety of your vehicles and comply with operator licensing requirements.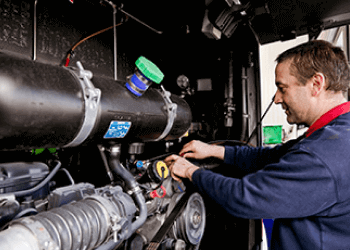 Coach maintenance and repairs
We are licenced agents for Irizar and Yutong, and have hands-on experience working with coaches from every major manufacturer. There are very few issues we have not encountered and addressed previously.
Air conditioning services
As accredited Airconco and Hispacold agents, we can service, maintain and repair coach air conditioning systems, covering everything from regassing through to major fault finding and repair work.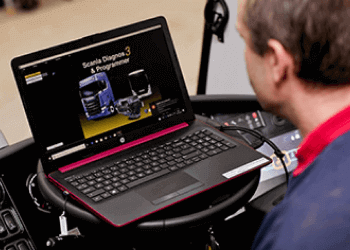 Diagnostics
We have invested in original diagnostic equipment from a wide range of coach manufacturers, allowing us to locate the source of electronic faults and carry out efficient repairs.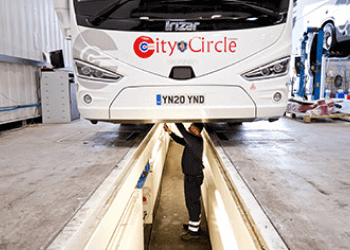 MOT preparation
Our engineering team will check vehicles to make sure they are fully prepared for their MOT inspections and will provide expert advice on any work that might be necessary.
Talk to the coach maintenance professionals
Contact City Circle to discuss coach maintenance and learn more about the services we offer at our London branch.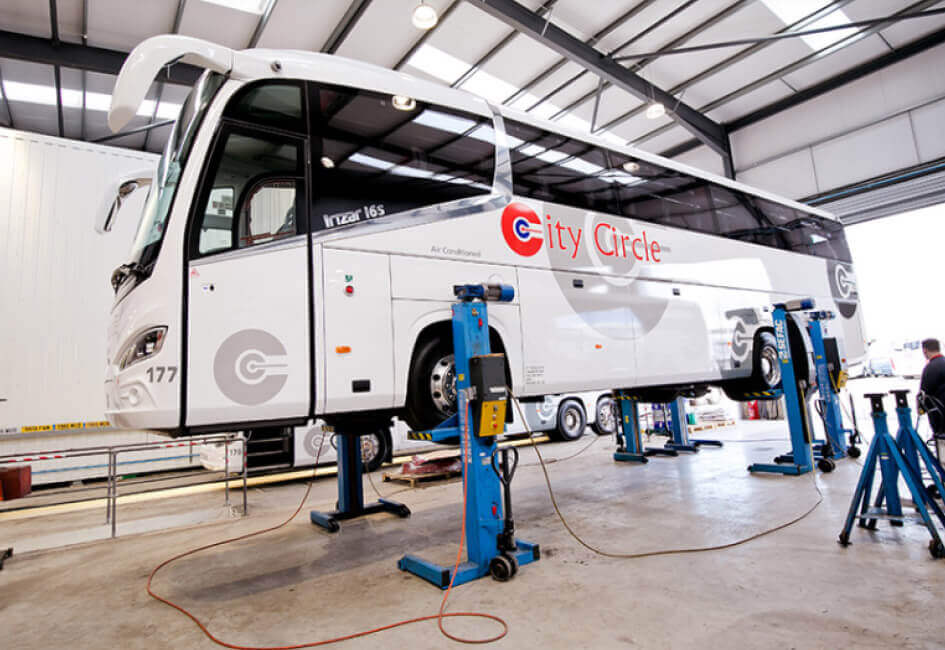 Our maintenance equipment and facilities
Break tester
Headlight tester
PIT
Shaker plates
MOT bay
TEXA diagnostics
Vehicle lifts
Esprit windscreen repair equipment
Air conditioning reclaim/recharge
Contact City Circle
Contact City Circle and discuss your requirements with our team to arrange expert coach repairs and maintenance in London.