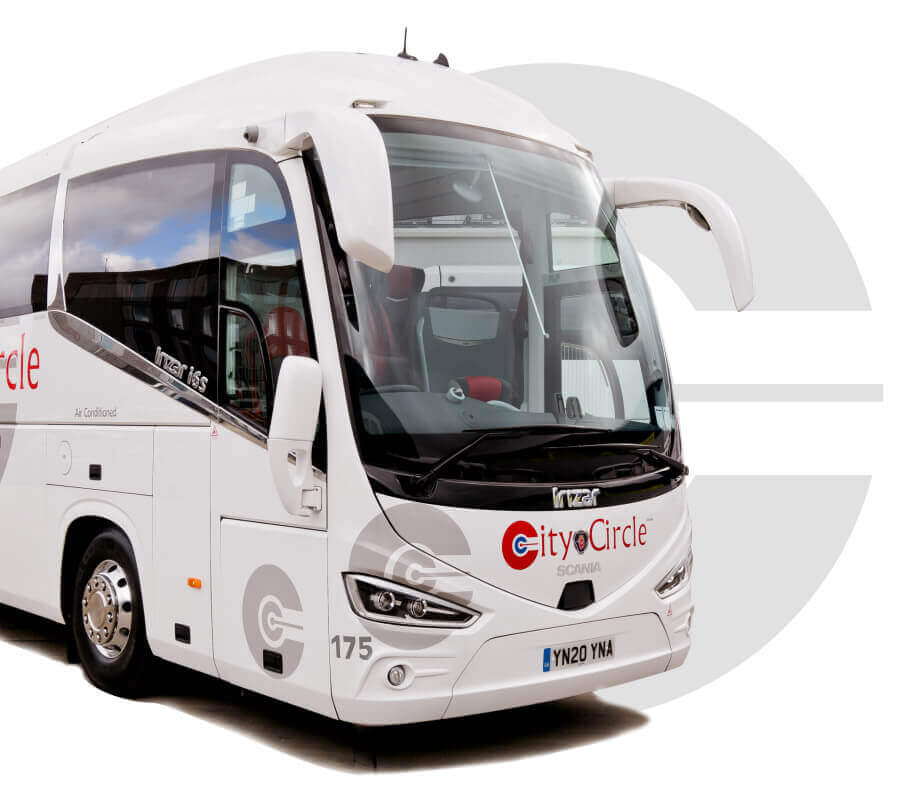 Luxury coach hire in Scotland
Explore the sights that Scotland has to offer aboard the finest travel experience with City Circle. Our team have been transporting groups to locations throughout the UK and Europe for over two decades. With branches full of state-of-the-art fleets in both London and Edinburgh, our coverage of the UK is unparalleled, and our drivers utilise this expertise to provide each customer with a smooth, time-efficient journey, whatever their travel requirements. Discover the wonderous treasures at Loch Ness or uncover the tales of hauntings at Real Mary King's Close before retiring in luxury and experiencing a journey of sophistication.
Our state-of-the-art Scotland coach fleet
Our City Circle coaches come equipped with the newest safety and comfort features, ensuring that you experience a journey of ultimate confidence. Relax within the comfort of our plush recliners, each partnered with additional leg room, feeling at home whilst on the road. Younger passengers can enjoy our multi-screen DVD system whilst sipping on refreshments from our premium on-board refrigerators. Our 27, 36 and 53-seater coaches are maintained to the ultimate standard and undergo thorough inspections every six weeks to ensure maximum safety performance is profound for each journey.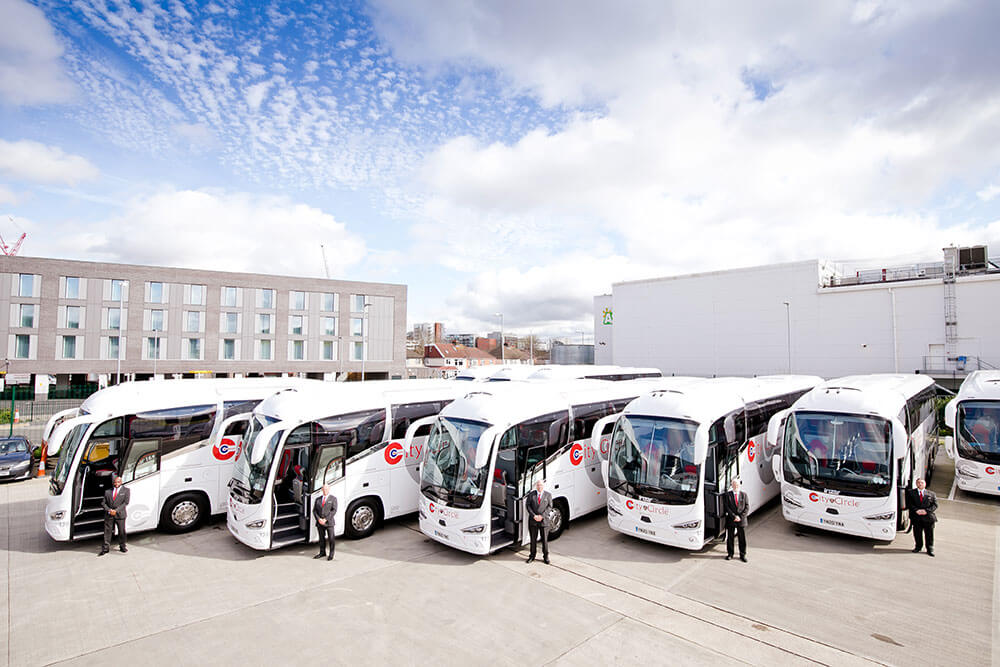 Experience the difference with professional coach hire services
Contact our reservations team to arrange for your sophisticated Scotland travel experience.
Call 0131 333 2700, email edi@citycircleuk.com or fill out our contact form and we will get in touch.
Your choice of coach hire
for Scotland
Explore our fleet of Scotland coaches
Why choose City Circle
for coach hire in Scotland
Customer support
Throughout our seamless service, you will be supported by a single member of our reservations team. This will ensure that your travel requirements are monitored by someone who understands all of your requests, down to the smallest detail. Our drivers remain punctual and well-presented, providing you with a journey of confidence. They will utilise their unparalleled knowledge of Scottish roads whilst granting you with a sophisticated travel experience.
Pristine presentation
At City Circle, our state-of-the-art fleet remain in impeccable condition. Our coaches undergo thorough cleaning within the purpose-built facilities at our Edinburgh and London branches to ensure that they arrive for every collection in pristine condition. On-board, our drivers are equipped with relevant resources to keep the vehicle clean throughout each stage of the journey.
UK-wide coverage
With one of the UK's largest quality fleets, our coverage of the country remains unrivalled. With branches of premium City Circle vehicles in both London and Edinburgh, our team withhold the strongest knowledge of the routes throughout the UK and will utilise this expertise to provide each customer with an outstanding travel experience.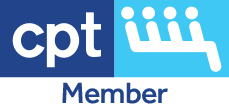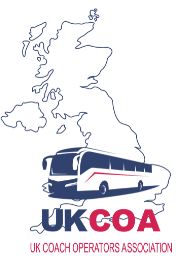 Contact City Circle
Allow us to create your bespoke, luxury travel experience.
Contact our reservations team by calling 0131 333 2700 or emailing edi@citycircleuk.com.