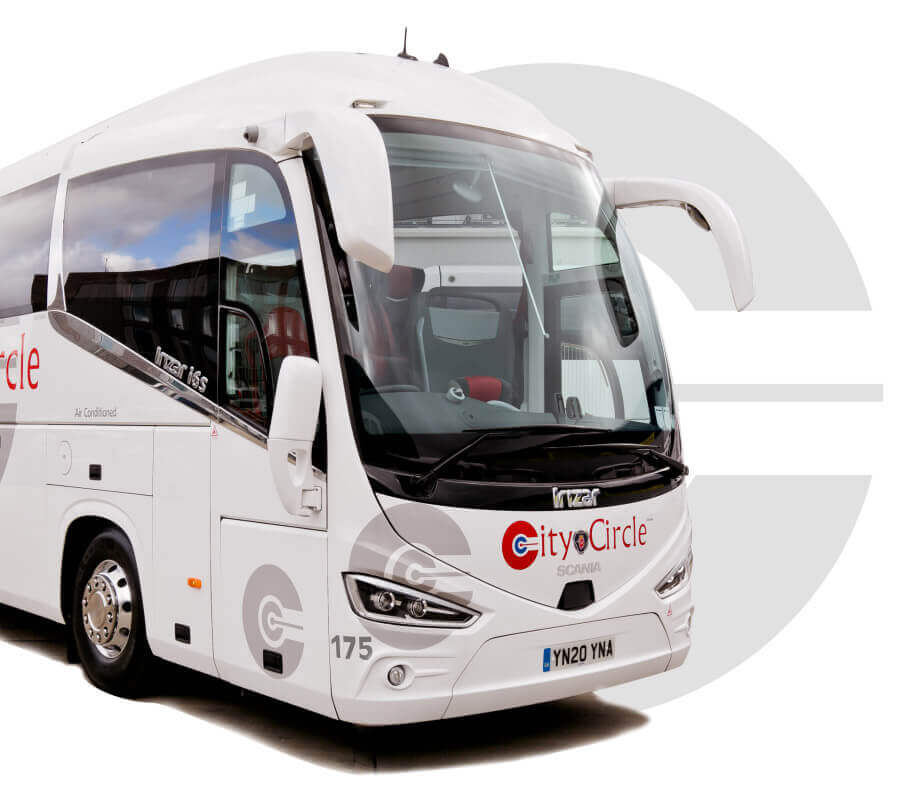 Luxury coach hire in Epsom
Looking for a luxurious coach hire experience in Epsom? We at City Circle pride ourselves on providing an exceptional level of service that is tailored to your specific needs. Our wealth of experience with coach hire in Epsom means that we can handle any journey, no matter the size or occasion. Our coaches are fitted with the latest amenities and technologies, ensuring a comfortable and relaxing journey for you and your group. You will also have the benefit of our knowledgeable drivers, who will be able to provide expert advice on the best attractions and restaurants to visit during your stay. Contact us today on 0208 561 2112 to book your luxury coach hire in Epsom!
Executive coach hire in Epsom
Are you looking for a reliable and comfortable corporate coach travel provider? Our team have more than two decades' experience in the industry, so you can rest assured that your requirements will be met. We can provide executive coach hire in Epsom for businesses of all sizes travelling to a range of events. You can rely on us to transport your passengers in comfort and style, ensuring that they reach their destination on time and in good spirits. We are also highly flexible, adapting to your specific needs with ease. If you wish, we can even provide branded vehicles that represent your business during the journey. Contact us today to discuss your corporate coach hire requirements!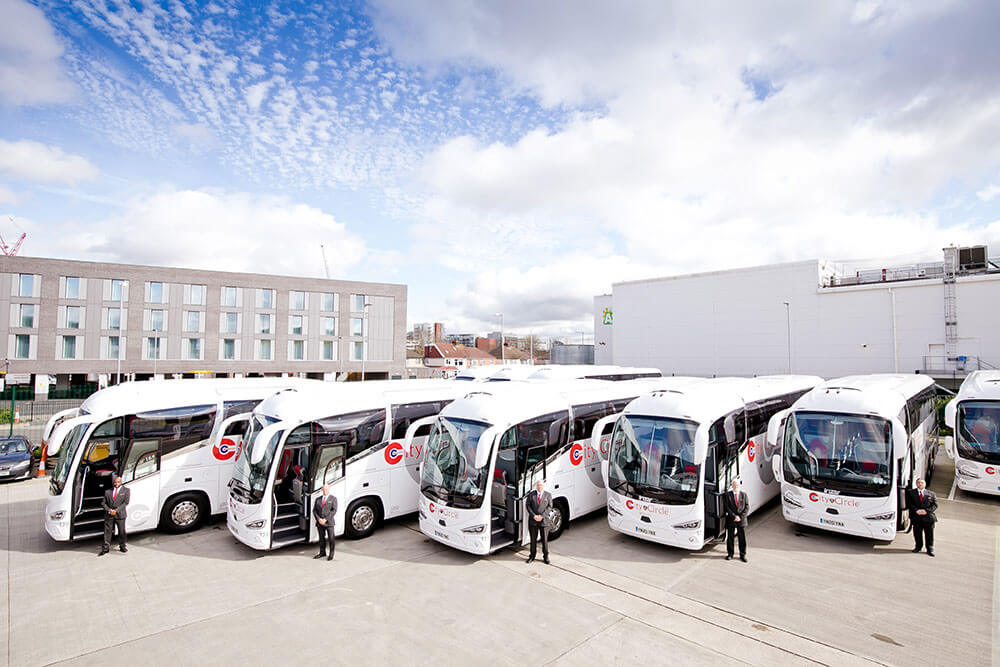 Convenient coach hire booking in Epsom
Let our experienced team coordinate all your coach hire needs in Epsom. Get a cost-effective quote today and watch your travel plans come to life! Just call 0208 561 2112 or complete our contact form.
Our high-specification coach hire fleet in Epsom
Travelling in a large group and need a coach to take you around? Look no further! Our luxurious coaches are perfect for anyone who wants to travel in comfort. You'll have plenty of legroom, reclining seats, and air conditioning – ensuring that your journey is as pleasant as possible. We regularly update our fleet with the latest safety and comfort features, so you can be sure that you're travelling in style. With City Circle, you'll enjoy a first-class experience from start to finish.
Private coach hire in Epsom
Looking for a luxurious and comfortable way to travel? Private coach hire in Epsom can give you the best of both worlds – luxury and convenience. You'll be able to relax in style as you make your way to your destination without having to worry about a thing. Our team is experienced in arranging routes that cater to your specific needs, so you can make the most out of your journey. Whether you're traveling for business or pleasure, our private coaches will ensure that you get there in comfort and on time.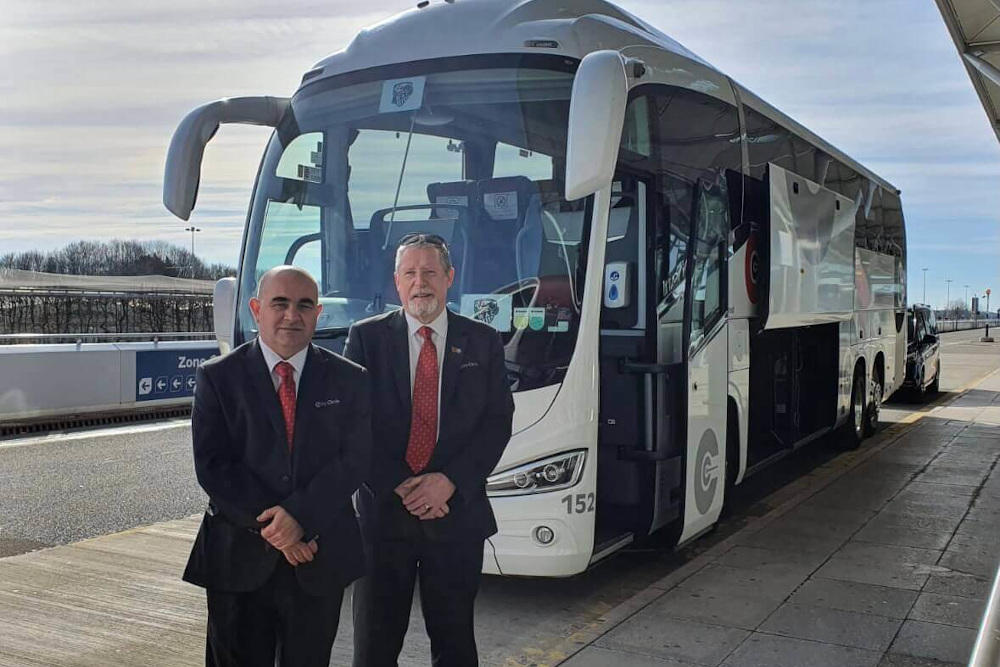 Why choose us as your
coach hire company in Epsom?
Fleet investment
We have invested in a new fleet of coaches that provide an excellent on-board experience. Our buses are fitted with the latest safety features, comfortable seating, and cutting-edge technology. This ensures that our customers have a relaxing and enjoyable journey.
A five-star service
With our five-star service, you'll enjoy a hassle free journey from start to finish. We'll take care of everything, from finding the right coach for your group size and requirements, to arranging pick-ups and drop-offs at airports or train stations. You can relax and enjoy your holiday knowing that we have everything under control.
Professional maintenance
Our professional maintenance programme ensures that every coach in our fleet is up to standard. We perform rigorous inspections every six weeks, and make sure that any maintenance requirements are completed before the vehicle goes back into service. This delivers complete confidence that your team will always be operating safely, reliably, and efficiently.
Customer support
We provide excellent customer service so that you can relax and enjoy your travel experience. With a single point of contact, you'll always know exactly who to speak with and won't have to worry about getting lost in a maze of phone menus. We're there when you need us.
Pristine presentation
Our coaches are always in impeccable condition, inside and out, and our on-board cleaning equipment ensures that every journey is as clean as possible. We're also one of the most affordable coach services around, so you can rest assured that you're getting great value for your money.
UK-wide coverage
Our coaches travel throughout the UK and Europe. So, no matter where you're headed, we've got you covered. Plus, our competitive prices make travelling with us an affordable option for everyone.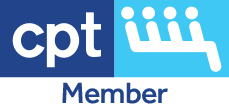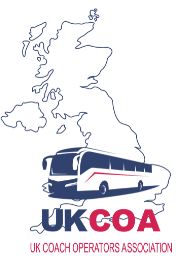 Contact City Circle
Our years of experience means we can provide tailored coach hire solutions in Epsom for both private and corporate customer needs. Just give our team a call on 0208 561 2112 or email go@citycircleuk.com to start planning today!