Travel in luxury and comfort
Call 0208 561 2112 to discuss your journey
You can rely on us for expert coach hire in Fulham. As one of the largest coach companies in the UK, we've built a reputation for the outstanding customer service and passenger experience we provide. Our professional coach hire services cover journeys of all sizes within the UK and Europe, allowing your group to travel in luxury directly to their destination. We've worked with a wide range of customers throughout Fulham, arranging journeys from local areas such as West Brompton, Parsons Green, and Walham Green. Our expertise ensures that travelling from Fulham is a seamless process – you'll be at your destination before you know it. To discuss your requirements with our coach hire professionals, call our London branch on 0208 561 2112.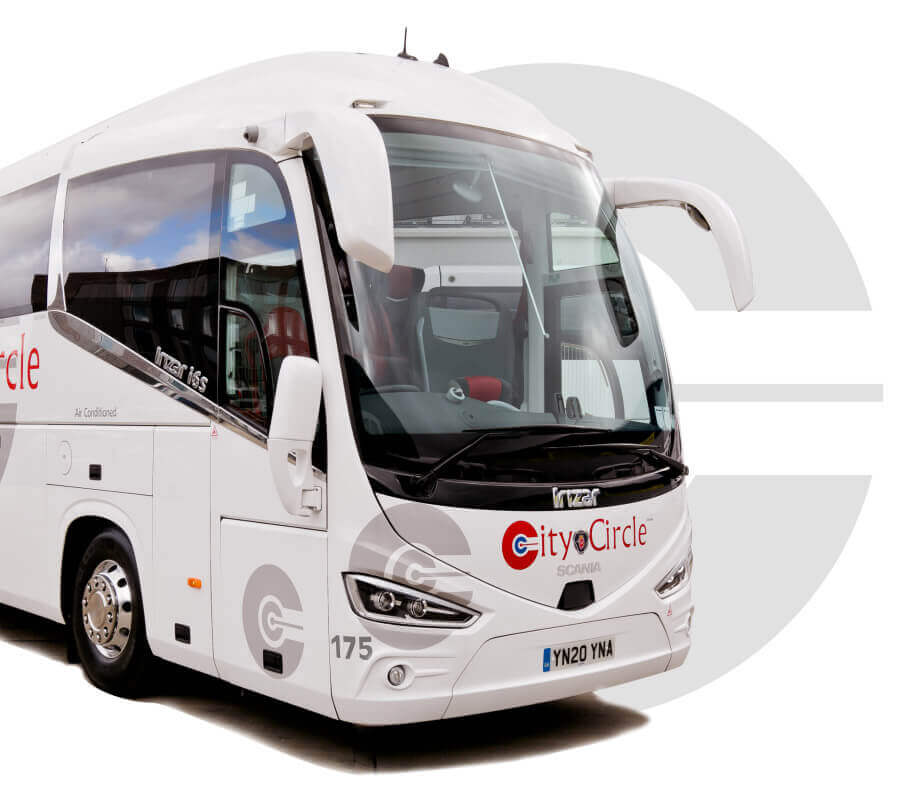 Luxury coach hire in Fulham
The level of service we provide sets us apart from other coach companies, delivering a travel experience that runs seamlessly through to your destination. We have a wealth of experience with coach hire in Fulham, covering journeys of all types and sizes, from special occasions through to corporate hospitality. Our knowledgeable drivers, state-of-the-art coaches, and efficient processes ensure that your journey will be perfectly tailored to your travel requirements. When you place your journey in our expert hands, you can rest assured that your comfort will always be our priority.
Executive coach hire in Fulham
We have more than two decades' experience as a corporate coach travel provider. Businesses of all sizes can depend on us to meet all their requirements for executive coach hire in Fulham, whether they are travelling to a conference, networking event, AGM, or social function. We have the expertise to handle large passenger numbers simultaneously, transporting them to their destination in comfort and style. Our team are also highly flexible, adapting to a wide range of needs, including providing branded vehicles if you wish to represent your business during your journey.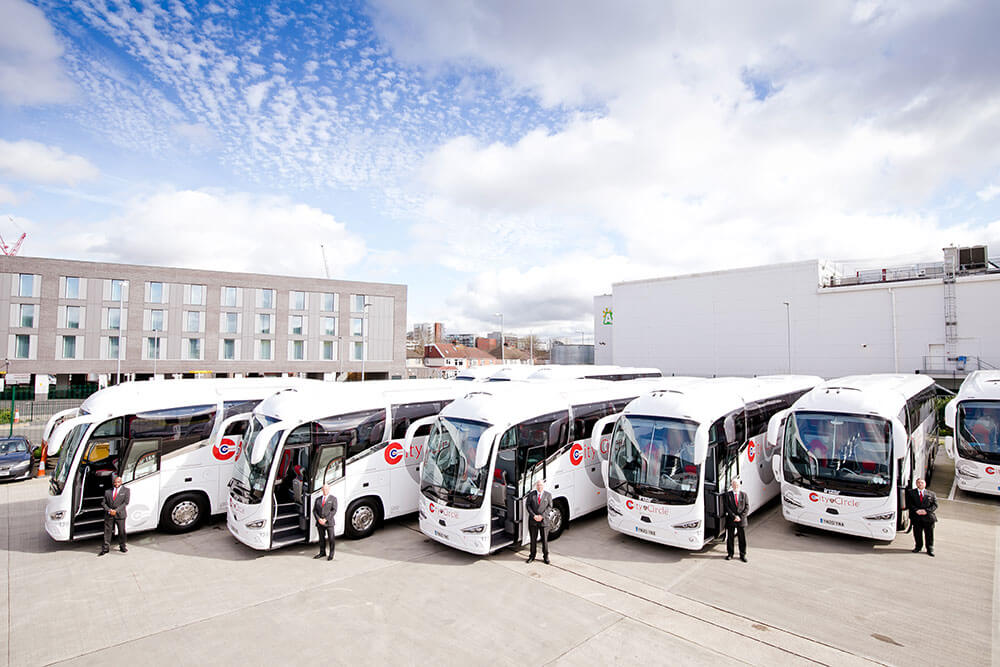 Convenient coach hire booking in Fulham
Discuss your requirements for coach hire in Fulham with our professional team. Receive a competitive quotation and start planning your journey.
Our high-specification coach hire fleet in Fulham
You'll receive a luxury coach travel experience when you choose City Circle to handle your journey. With reclining leather seats, air conditioning, and additional legroom, the interiors of our coaches have been designed with your comfort in mind. We also update our fleet on a regular basis, ensuring that every coach hire in Fulham is assigned a vehicle with the latest safety and comfort features.
Private coach hire in Fulham
Travel in comfort within a private coach that takes you directly to your destination. When considering coach hire in Fulham, don't overlook the convenience that our services can provide. Our knowledgeable team will carefully plan your route according to your requirements, accommodating your itinerary to ensure that you can make the most of your journey. Private hire is the ideal choice for customers in Fulham, guaranteeing that, no matter your destination, all your requirements will be met. The attention to detail within our team ensures that you'll receive an unrivalled travel experience from the moment you contact us through to the moment you disembark.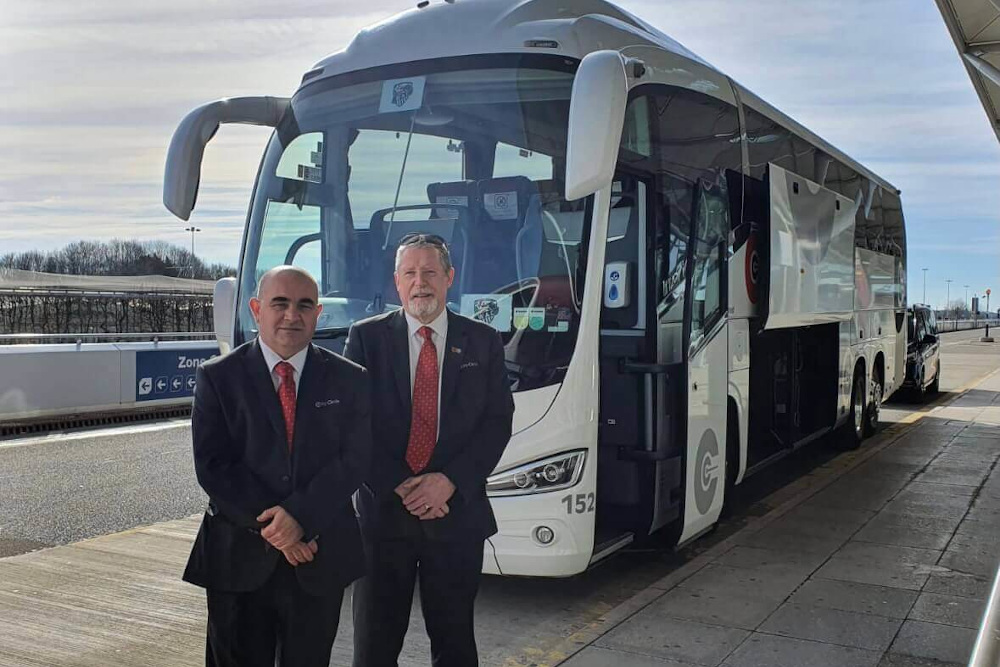 Why choose us as your
coach hire company in Fulham?
Fleet investment
We continually invest in our fleet to ensure that customers in Fulham travel on state-of-the-art coaches that provide the best possible on-board experience. Safety, comfort, and technology are all prioritised within our luxurious coaches.
A five-star service
When travelling with us, your coach hire will be carefully tailored to your exact requirements. From the moment you make contact with us, you'll receive a highly personal service that takes full advantage of our extensive experience.
Professional maintenance
All the coaches within our fleet receive a rigorous inspection every six weeks to ensure that any maintenance requirements are completed. To deliver complete confidence, we make sure every vehicle is operating safely, reliably, and efficiently.
Customer support
You'll be supported at every stage of the process by a single point of contact. This makes it easy to manage your booking and enjoy a seamless travel experience – you'll always know exactly who to speak to. We're there when you need us.
Pristine presentation
Our staff make sure that all our coaches are in immaculate condition, inside and out. The attention to detail that we're known for, combined with the on-board cleaning equipment we provide, ensure cleanliness throughout every journey.
UK-wide coverage
Our customers can rely on us, no matter where they're heading. We've built one of the largest fleets in the UK and can cover journeys throughout the UK and Europe with ease. Take advantage of our excellent coverage and travel with us.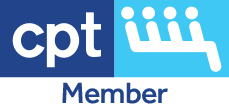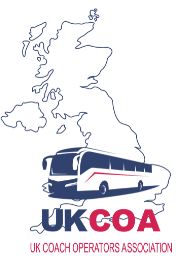 Contact City Circle
We're highly recommended for coach hire in Fulham, having worked extensively throughout the area with private and corporate customers. Discuss your journey with our coach hire professionals by calling 0208 561 2112  or sending an email to go@citycircleuk.com.