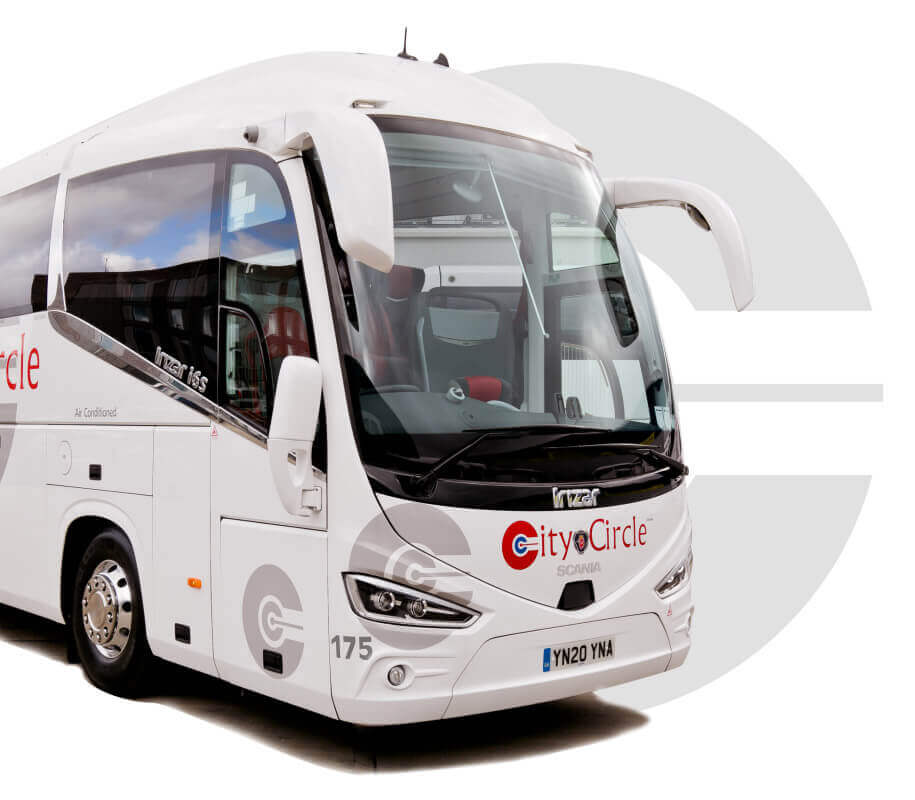 Luxury coach hire in Berkshire
As Berkshire's leading quality coach hire company, we pride ourselves on our seamless five-star service. Our entire team work to supply a turnkey service which focuses on each aspect of luxury coach travel for all customers, through to the smallest detail, ensuring that each journey to or from Berkshire will be a highly indulgent travel experience.
Each coach within our high-specification fleet is fitted with the newest on-board safety features, allowing heightened relaxation for the entirety of your journey whilst our drivers utilise their knowledge to navigate their way around the UK and Europe, keeping journey time to a minimum, no matter how far you wish to travel.
Whether you are arranging for collection and transportation to the likes of Windsor Castle or Ascot Racecourse, allow us to provide you with a sophisticated travel experience through the county of Berkshire.
Our state-of-the-art Berkshire coach fleet
Each coach within our fleet has had the highest safety features installed, from multiple brake systems to an electronic stabilisation program. Our quality vehicles are maintained to the highest standard every six weeks and thoroughly cleaned before each journey.
Feeling safe on-board can provide a level of contentment, but we further invest in additional measures to provide unrivalled comfort for each passenger.
From multi-screen DVD systems for the younger travellers on-board, through to plush reclining chairs for the adults, each accompanied with additional leg room, we provide journeys of endless indulgence within each of our 27, 36 and 53-seater coaches.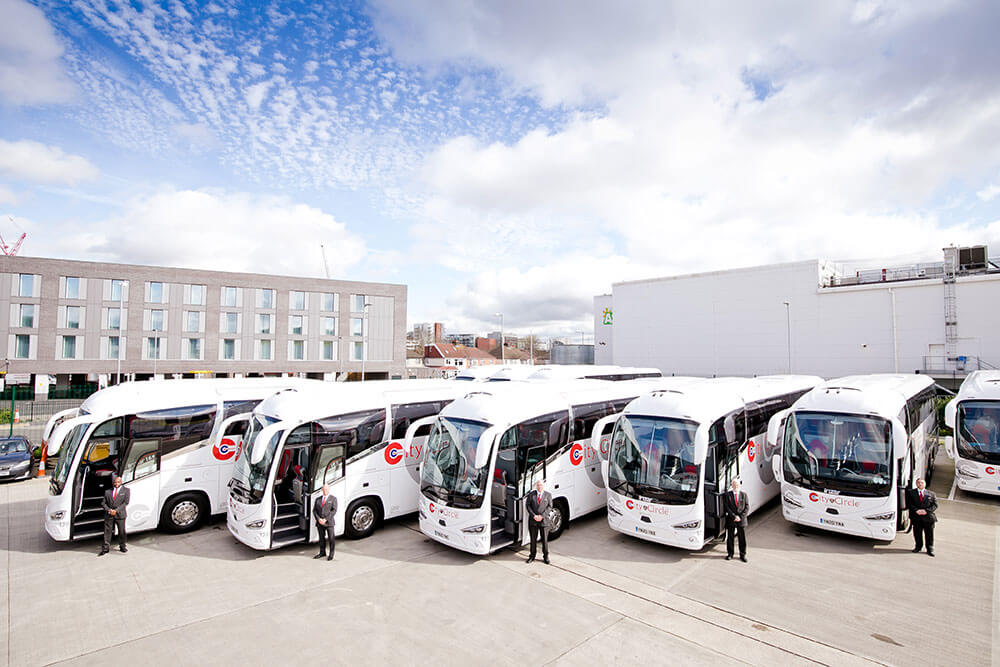 Experience the difference with professional coach hire services
To arrange for your journey in style, get in touch with our City Circle team who will be happy to assist you in finding the right coach and driver for your bespoke requirements.
Call 0208 561 2112, email go@citycircleuk.com or fill out our contact form and we will get in touch with you.
Your choice of coach hire
Explore our fleet of Berkshire coaches
Why choose City Circle
for coach hire in Berkshire?
Our high-specification coaches
At City Circle, we choose comfort over capacity. Our additional leg room and luggage space, along with premium features such as on-board refrigerators and refreshments, allow you to feel at home whilst on the road. Each of our vehicles are designed and built with the smallest detail in mind to guarantee the highest level of comfort whilst travelling.
Five-star service
Our seamless five-star service remains present throughout our entire end-to-end service. Our team utilise their unparalleled knowledge and cater our services to compliment your bespoke travel requirements, ensuring that you experience nothing short of a journey of luxurious sophistication.
Personal contact
Upon your first point of contact, you will be supported by a single member of the City Circle reservations team who will remain your personal point of contact throughout. They will provide you with reassurance around your travel requirements as well as ensuring you are collected and transported flawlessly for your refined travel experience.
Coach Hire accreditations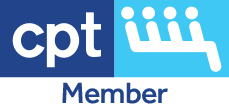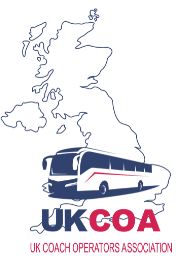 Contact City Circle
Experience the difference and travel in sophistication with City Circle.
Call our reservations team on 0208 561 2112 or email go@citycircleuk.com.