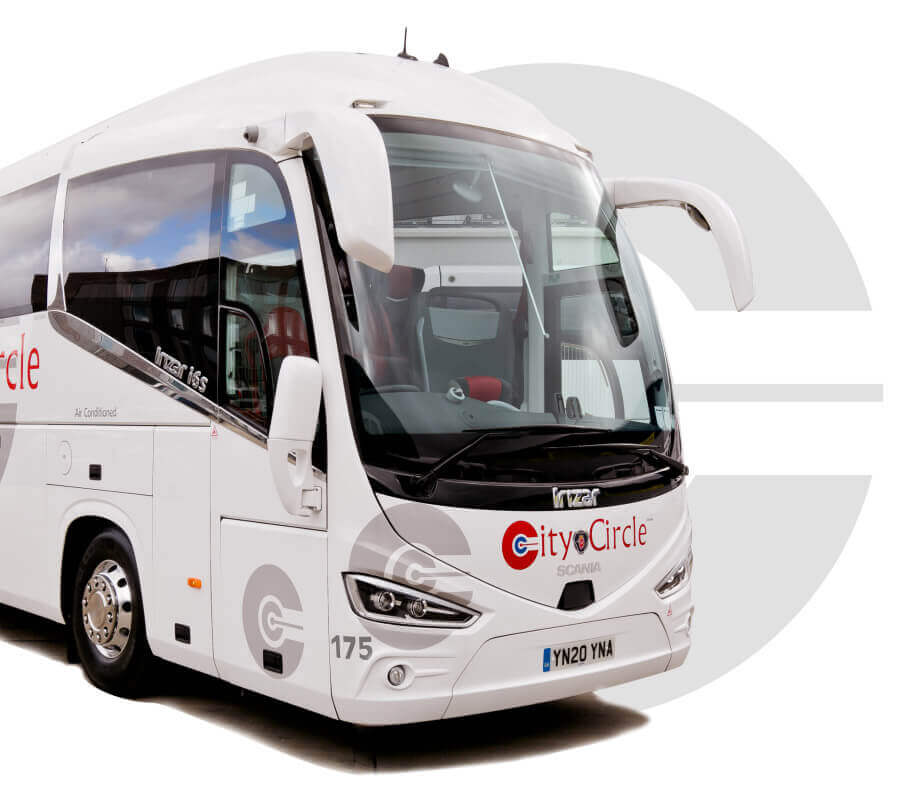 Luxury coach hire in Watford
Are you looking for a luxurious coach hire experience? Our company provides the highest level of service, ensuring that your journey is perfect in every way. We have a wealth of experience in Watford and can cater to all types of journeys, from special occasions to corporate hospitality. You can rest assured that your comfort is always our priority. Traveling in style is easy with our luxurious coaches. Our drivers are knowledgeable and experienced, so you can relax and enjoy the ride while we take care of everything else. With us, you'll have a travel experience that you'll never forget. Contact us today on 0208 561 2112 to book your coach hire in Watford!
Executive coach hire in Watford
If you're looking for a reliable and comfortable way to transport your team to an upcoming event, we're the right choice. Our executive coach hire in Watford is the perfect solution for businesses of all sizes. We have more than two decades of experience providing corporate coach travel, so you can rest assured that your requirements will be met. Our coaches are fitted with all the latest amenities, ensuring that your team travels in comfort and style. Plus, our team are highly flexible and can adapt to meet your specific needs. Contact us today to discuss your executive coach hire requirements!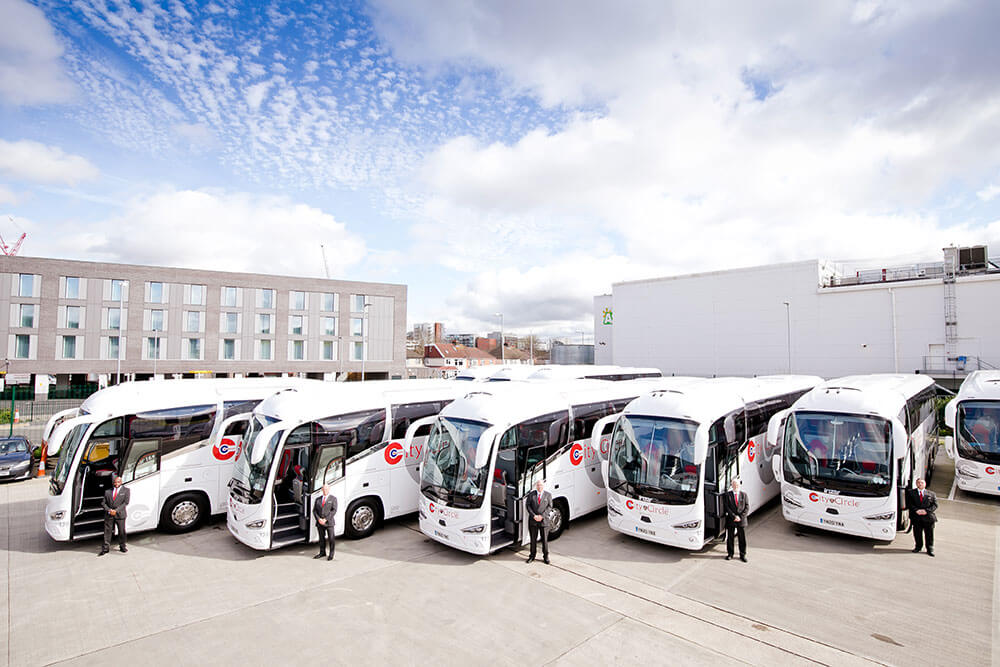 Convenient coach hire booking in Watford
Let's get started! Our team of professionals is available to answer any questions about your coach hire needs in Watford and beyond. Call 0208 561 2112 or complete our online form.
Our high-specification coach hire fleet in Watford
Do you need to hire a coach for an upcoming journey? Our high-specification fleet of coaches are perfect for any occasion, whether you're travelling for work or pleasure. All of our vehicles come complete with reclining leather seats, air conditioning, and additional legroom – ensuring that your trip is as comfortable as possible. We also update our fleet on a regular basis, so you can be sure that you'll always travel in style and comfort. With City Circle, you can rest assured that your journey will be memorable for all the right reasons. Book your coach hire today and set off to your destination from Watford.
Private coach hire in Watford
Looking for a comfortable and convenient way to travel? Private coach hire is the perfect option for those who want to avoid the hassle and stress of public transport. You can relax in comfort on your journey, knowing that you'll be taken directly to your destination without any fuss. Our team are experts in private coach hire, so you can rest assured that your journey will be planned according to your specific requirements. You'll have everything you need to make the most of your trip from start to finish. Contact us today for a free quotation on private coach hire in Watford!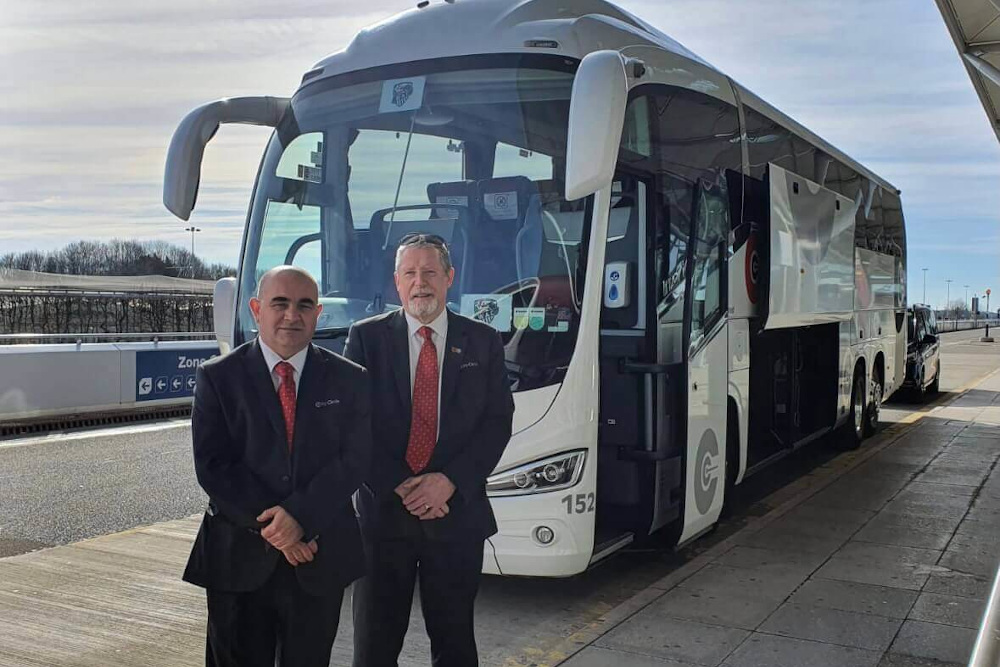 Why choose us as your
coach hire company in Watford?
Fleet investment
Our fleet of coaches are continually invested in to ensure that our customers have a safe, comfortable, and technologically advanced experience when travelling with us. We prioritise safety, comfort, and technology within our luxurious coaches.
A five-star service
We have extensive experience arranging coach hire for groups of all sizes, and we'll work with you to tailor the perfect package for your needs. We guarantee a high level of personal service, and we'll go the extra mile to make sure your trip is enjoyable from start to finish.
Professional maintenance
Our professional maintenance team ensures that all our coaches are kept in top condition. We have rigorous inspection schedules and complete any required maintenance immediately. This means that you can rest assured knowing that your coach will be safe and reliable when you need it.
Customer support
We pride ourselves on providing excellent customer service. You'll always have a single point of contact who will be there to help with whatever you need – from booking to providing the best possible travel experience. We're here when you need us.
Pristine presentation
With the pristine presentation of our coaches, you'll never have to worry about travelling in comfort again. Our staff make sure that the coaches are clean inside and out, so you can relax and enjoy your journey.
UK-wide coverage
Our customers can rely on us, no matter where they're heading. We've built one of the largest fleets in the UK and can cover journeys throughout the UK and Europe with ease. Take advantage of our excellent coverage and travel with us.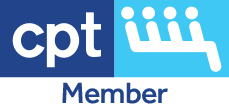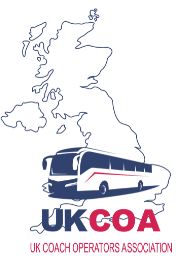 Contact City Circle
Whether you're planning a private journey or organising transport for corporate customers, City Circle offers highly sought-after coach hire services throughout Watford and beyond! Our experienced professionals are eager to help make your travel plans come to life. Call 020 8561 2112 or email go@citycircleuk.com to discover how we can accommodate all your needs.