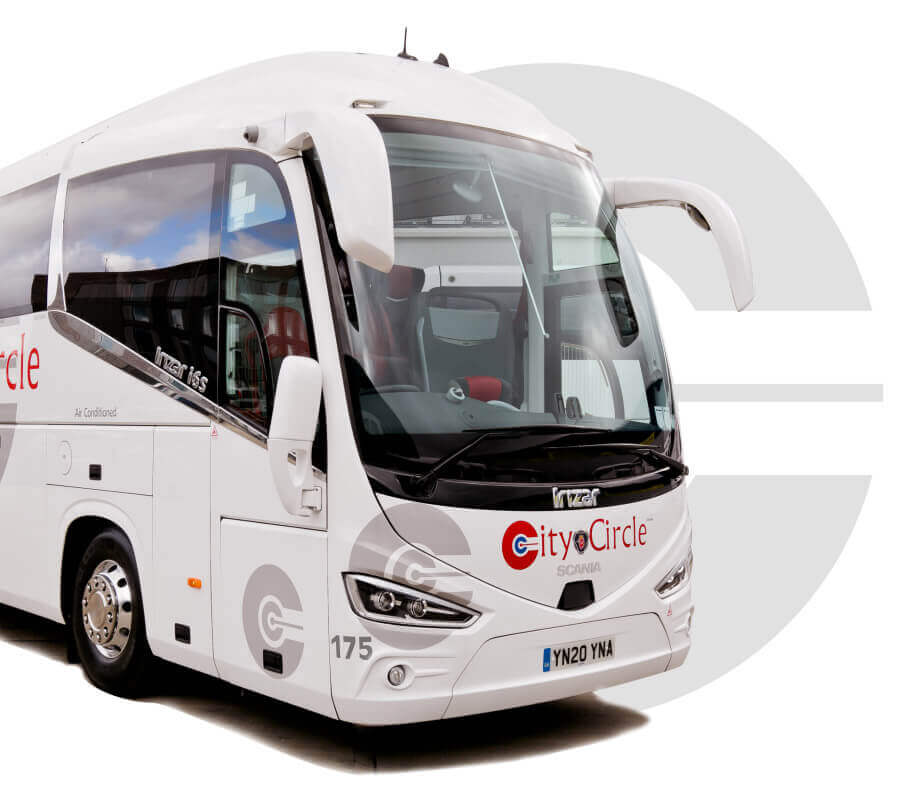 Luxury coach hire in Cambridgeshire
Explore the stunning county of Cambridgeshire whilst experiencing quality coach travel in a class of its own. Drawing on over two decades of experience in transporting groups of all sizes throughout the UK and Europe, we deliver a seamless five-star service to all of our customers. From airport transfers to corporate travel, our state-of-the-art coaches can collect and transport you to any location whilst our knowledgeable and experienced City Circle drivers will navigate their way utilising the safest and most-efficient route. The beautiful scenes of Cambridgeshire offer stunning views whilst you journey in luxury, be it to view the military vehicles at IWM Duxford or to experience the enjoyment available to all ages at the Hamerton Zoo Park. Travel with City Circle to experience the difference in affordable luxury.
Our state-of-the-art Cambridgeshire coach fleet
Our premium coaches are each fitted with the newest safety features, from electronic stabilisation programmes to multiple brake systems, ensuring that each Cambridgeshire journey runs with the smoothest performance. We also install additional features to ensure you experience maximum comfort whilst on-board. At City Circle, we believe in quality over quantity, providing each of our 27, 36 and 53-seater coaches with premium features such as soft carpeting throughout, plush reclining seating accompanied with additional leg room and refrigerators stocked with on-board refreshments.
Experience the difference with professional coach hire services
To experience the difference for yourself, get in touch with our City Circle reservations team.
Call 0208 561 2112, email go@citycircleuk.com or fill out our contact form and we will get in touch with you.
Your choice of coach hire
for Cambridgeshire
Explore our fleet of Cambridgeshire coaches
Why choose City Circle
for coach hire in Cambridgeshire
Our high-specification coaches
At City Circle, we are proud to obtain a cutting-edge fleet of coaches within our branches in London and Edinburgh. Each of our 27, 36 and 53-seater vehicles are equipped with the latest comfort and safety features. We believe in quality over quantity and that is why we install each coach with luxurious interior specification such as soft carpeting and plush recliner chairs, each accompanied by additional leg room, along with premium features such as on-board refrigerators and refreshments.
Our five-star service
Our seamless five-star service is tailored to meet the requirements of each of our customers to ensure that they experience luxury. Each member of our City Circle team dedicates themselves to delivering quality customer service and knowledgeable support throughout the entire end-to-end process, ensuring a travel experience that exceeds all expectations for passengers of all ages.
Your sophisticated travel experience
With branches in both London and Edinburgh, our knowledge of the roads throughout the UK is unparalleled. Our drivers will collect and transport you for a journey of luxury, utilising their expansive understanding of routes throughout Cambridgeshire, allowing you to make arrival at your desired location punctually. Choose City Circle to experience the difference in coach travel.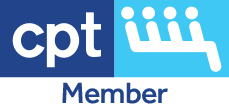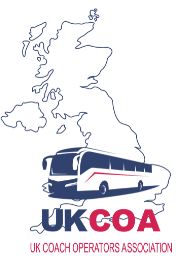 Contact City Circle
Call our reservations team on 0208 561 2112 or email go@citycircleuk.com to arrange for your sophisticated Cambridgeshire travel experience.