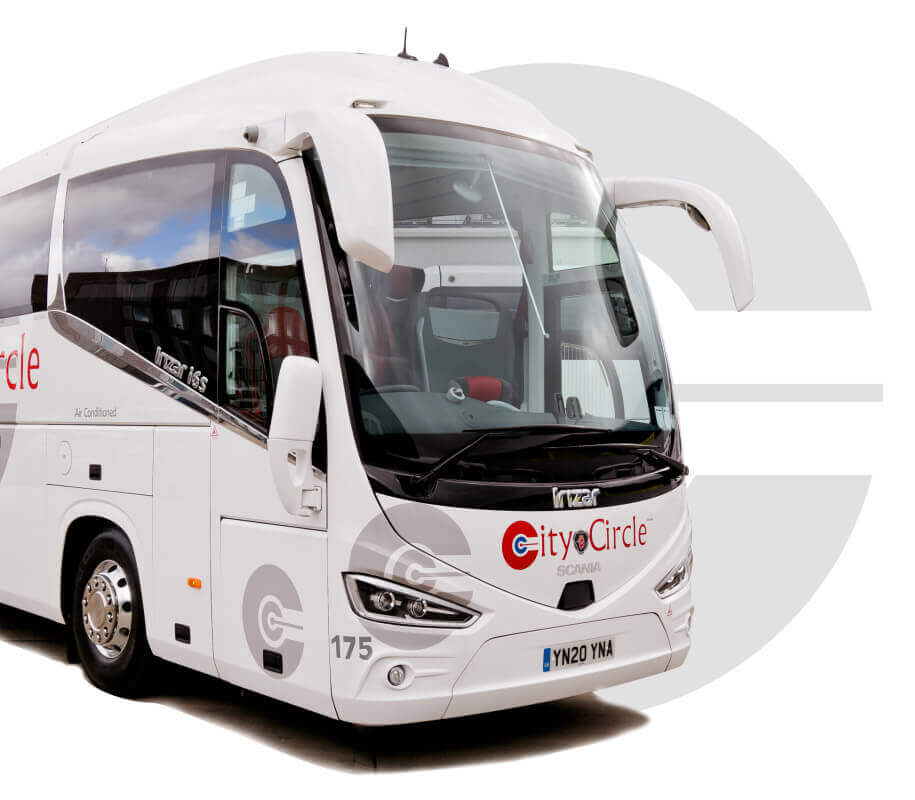 Luxury coach hire in Slough
Looking for a luxurious coach hire experience? Our company provides an elite level of service that is unmatched by other providers. We have extensive experience in luxury coach hire in Slough, and we can cater to any type of journey, from small trips to large-scale events. You can rely on us to provide a travel experience that is seamless and enjoyable from start to finish. Our coaches are fitted with the latest amenities and technologies, so you can relax in comfort during your journey. Plus, our drivers are highly experienced and knowledgeable, so you can rest assured that you will arrive at your destination safely and on time. Contact us today on 020 8561 2112 to book your luxury coach hire in Slough!
Executive coach hire in Slough
Looking for a professional and reliable coach hire service? Look no further! Our team have more than two decades of experience in the industry, so you can rest assured that your requirements will be met. We can provide executive coach hire in Slough for businesses of all sizes, travelling to a range of destinations throughout the UK and Europe. Our coaches are comfortable and stylish, ensuring that your journey is enjoyable. We also offer a flexible service, adapting to your specific needs. If you require it, we can even provide branded vehicles to represent your business during transit. Contact us today to discuss your executive coach hire requirements!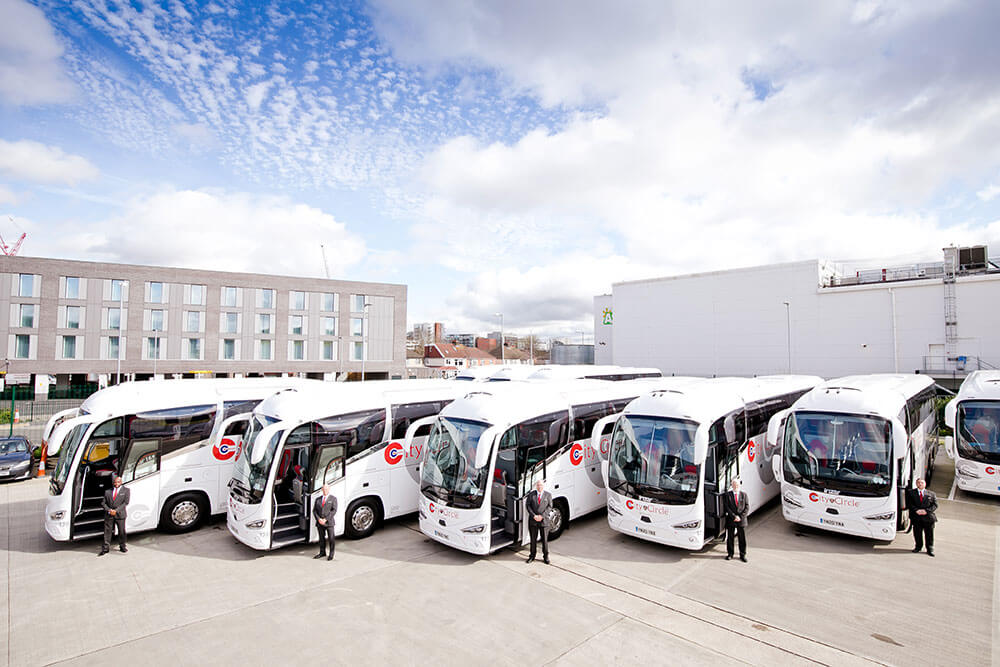 Convenient coach hire booking in Slough
Our experienced team is ready to help you make your journey in Slough a reality. Get your quote on 020 8561 2112 and look forward to the perfect coach hire journey for your needs.
Our high-specification coach hire fleet in Slough
Travelling to and from Slough for work or leisure? Our high-specification coach hire fleet offers a luxurious travel experience. With reclining leather seats, air conditioning, and additional legroom, our coaches have been designed with your comfort in mind. You'll also benefit from our regular fleet updates, which ensure that every coach is assigned a vehicle with the latest safety and comfort features. Make your journey even more comfortable by choosing City Circle for your coach hire needs in Slough. We guarantee that you won't find a better service elsewhere. Book now and receive a free quote today!
Private coach hire in Slough
Looking for a comfortable and convenient way to travel? Private coach hire is the perfect option for customers in Slough. Our team of experts will carefully plan your route to ensure that you can make the most of your journey. You won't find a better way to travel than with our private coaches. Travel in comfort and style with our private coaches. You'll be able to relax and enjoy the journey without having to worry about anything. We guarantee that you'll be happy with your experience when travelling with us. Contact us today for more information on our private coach hire services in Slough!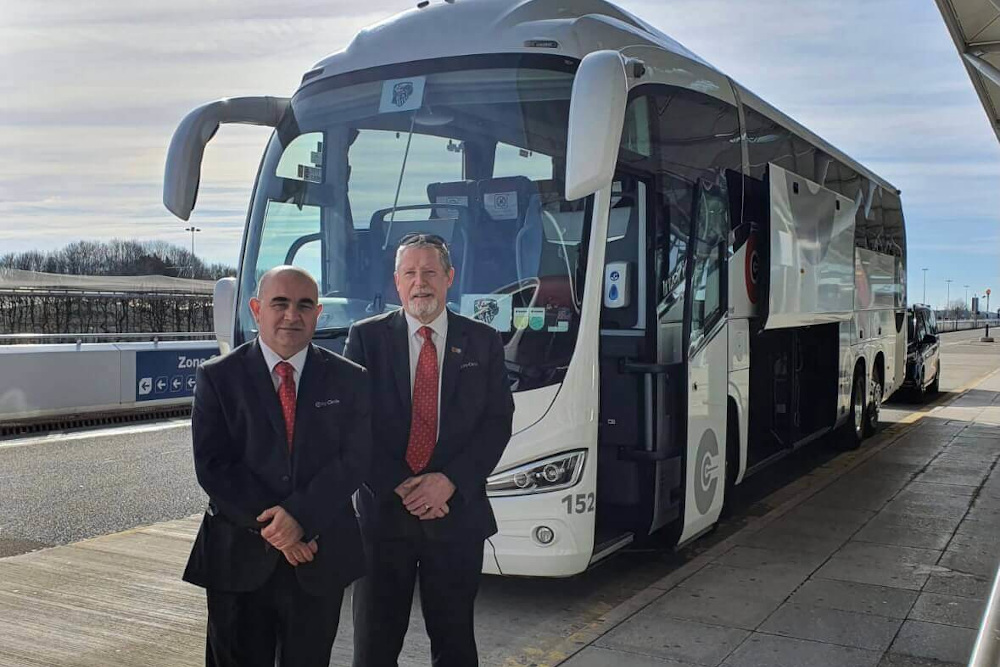 Why choose us as your
coach hire company in Slough?
Fleet investment
Fleet investment is our commitment to providing customers in Slough with the very best coaches available. We continually invest in our fleet so that you can travel in safety, comfort, and style. Our luxurious coaches come packed with all the latest technology, so you can stay connected on your journey.
A five-star service
We're a five-star service, and we take pride in our personal approach. We'll work with you to create a tailored itinerary that meets your exact requirements – ensuring that your trip is perfect from start to finish.
Professional maintenance
We understand that our customers trust us with their safety, and we take that responsibility seriously. That's why we have a rigorous maintenance schedule for all of our coaches. We believe that preventive maintenance is the key to keeping our coaches safe and reliable. That's why we inspect them every six weeks and complete any required maintenance immediately.
Customer support
Customer support from our team will make your travel experience easier. We are here to help you every step of the way, so you'll always know who to speak to and what to do. Plus, we offer a single point of contact for your booking, making it easy for you to manage everything in one place.
Pristine presentation
With the pristine presentation of our coaches, you'll never have to worry. Our staff make sure that each and every one of our coaches is clean and presentable, inside, and out, so you can relax and enjoy your journey when choosing us for coach hire in Slough.
UK-wide coverage
Our extensive fleet of vehicles and knowledgeable drivers will make sure that you get where you need to go without any trouble. We cover the entire UK and Europe. No matter where you are headed, we can take you there.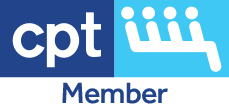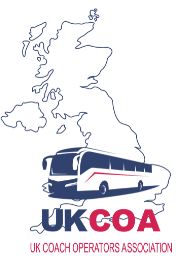 Contact City Circle
Planning a journey in Slough? Look no further! At City Circle, our coaches are well-renowned for providing excellent transport services to private and corporate customers. Speak with one of our experienced professionals today on 020 8561 2112 or drop us an email at go@citycircleuk.com – we're here to help make your trip as smooth and enjoyable as possible!