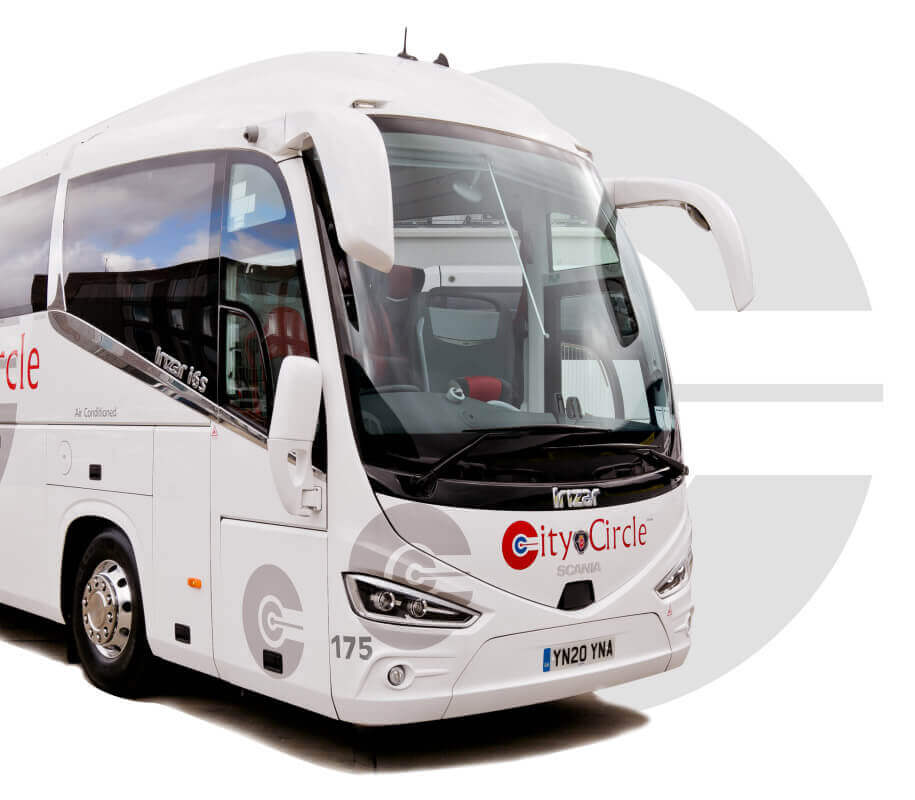 Here at City Circle, our state-of-the-art fleet of premium coaches reside within our Hayes depot, just a 13-minute drive from Heathrow's terminal four. Our close proximity to the airport has enabled us to carry out airport transfers, as well as transporting others to view the sights surrounding Heathrow itself, such as Windsor Castle and Kew Gardens within a journey of unrivalled, affordable luxury.
Our state-of-the-art Heathrow fleet
To provide each of our passengers with a journey of indulgence, we focus on comfort over capacity. Our fully carpeted coaches come with increased luggage allowance and plush reclining chairs, each accompanied with additional leg room. From the USB charging ports and multi-screen DVD players through to premium features such as on-board refrigerators stocked with refreshments, our 27, 36 and 53-seater coaches ensure that passengers of all ages enjoy their bespoke travel experience.
The top-of-the-range safety features fitted to each of our coaches are maintained to the highest standard and undergo thorough examinations every six weeks to ensure the smoothest performance for all journeys to or from Heathrow. Our team of drivers are equipped with the knowledge to run additional safety checks before each journey, as well as withholding the required equipment to ensure your sophisticated mode of transport remains in pristine condition throughout your travels.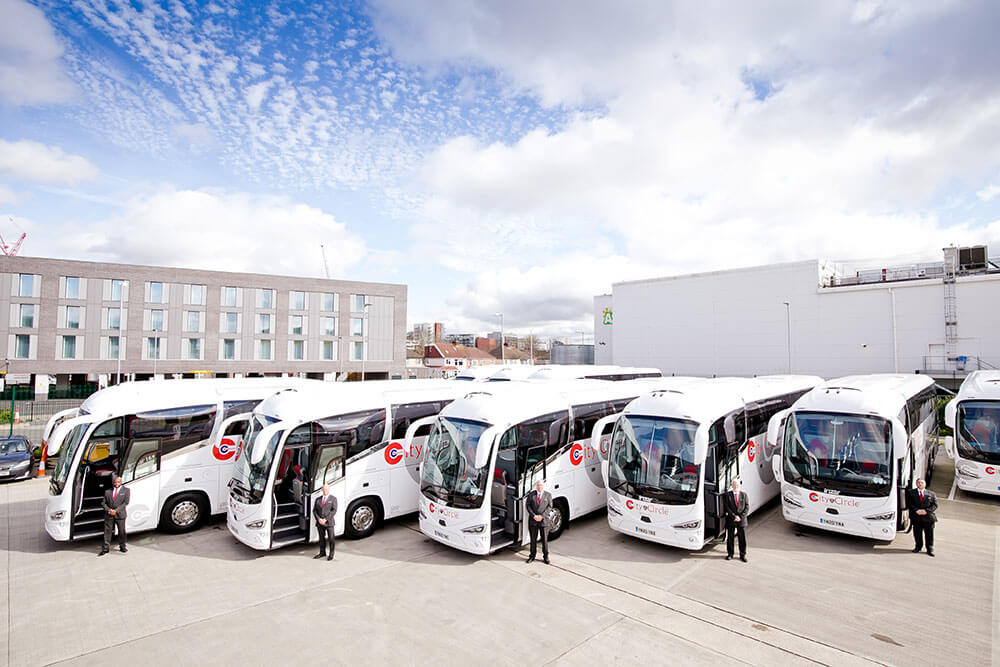 Experience the difference with professional coach hire services
To experience the difference for yourself, get in touch with our City Circle reservations team.
Contact our reservations team to arrange for your sophisticated Heathrow travel experience. Call 0208 561 2112 or email go@citycircleuk.com.
Your choice of coach hire
for Heathrow
Explore our fleet of coaches
Why choose City Circle
for coach hire in Heathrow
Customer support
Our team provide a seamless five-star service with any support needed to create your outstanding travel experience. You will be supported by a single point of contact throughout the entire process who understands your bespoke travel requirements and will relay necessary details to your appointed driver. Your driver will arrive punctually for collection before offering a warm welcome and utilising their unparalleled knowledge of the UK's roads to transport you to your desired location safely and time-efficiently.
Pristine presentation
Our coaches are maintained to the highest standard and are thoroughly cleaned both internally and externally within our dedicated cleaning facilities at our London and Edinburgh branches. On-board, our drivers are also equipped with a range of tools to keep the coach in pristine condition for the entirety of your sophisticated journey.
UK-wide coverage
At City Circle, we are proud to have one of the largest fleets within the UK. With bases in both London and Edinburgh, our drivers offer unparalleled coverage of the UK for all of our sophisticated travel services for journeys of all types.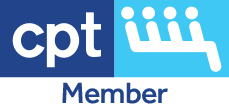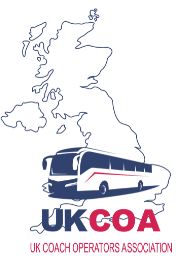 Contact City Circle
Contact our City Circle reservations team today to arrange for your tailored luxury travel experience. Call 0208 561 2112 or email us at go@citycircleuk.com.