Luxury coach hire in Woking
We offer an unrivalled level of service, ensuring that your travel experience is seamless from start to finish. City Circle has years of experience providing coach hire in Woking, so we know exactly what it takes to make your journey perfect. You will enjoy a spacious and comfortable ride in one of our luxury coaches, with plenty of legroom and room for all your luggage. Our drivers are highly experienced and knowledgeable, and will be happy to answer any questions you have about your journey. Call 020 8561 2112 to book your coach hire in Woking.
Executive coach hire in Woking
Do you need to hire a coach for your business? We have more than two decades of experience in corporate coach travel. We can provide executive coach hire in Woking for businesses of all sizes, whether they're travelling to conferences, networking events, AGMs, or social functions. Our team are highly flexible and can adapt to your needs, including providing branded vehicles. You and your team will be travelling in comfort and style when you choose us as your executive coach hire provider in Woking. Our large fleet lets us handle large passenger numbers simultaneously, so you won't have to worry about the size of your corporate group. Plus, we pride ourselves on our professionalism and expertise, so you know you're in good hands with us. Contact us today to book executive coach hire in Woking for your business!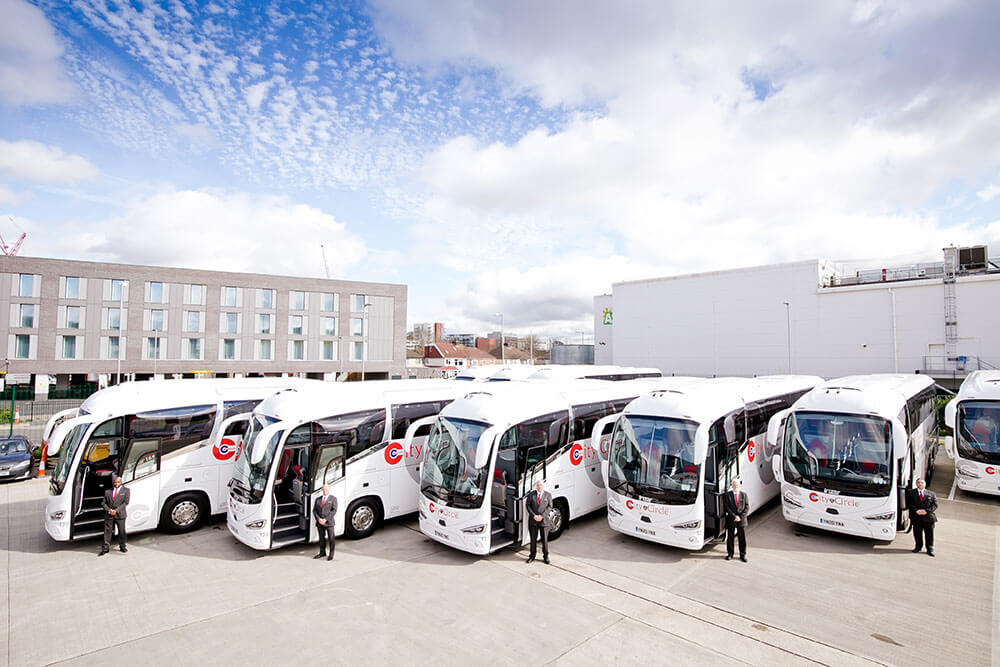 Convenient coach hire booking in Woking
Our professional team is ready to help make your trip a success. We have the resources you need for an unforgettable journey, just call 020 8561 2112 or complete our contact form.
Our high-specification coach hire fleet in Woking
Travelling to a special event and need a reliable coach hire service? Our high-specification fleet of coaches are perfect for any occasion, whether you're travelling to a wedding, business meeting, or airport transfer. We have a range of vehicles to choose from, all of which come with air conditioning for your comfort. You'll enjoy a luxury travel experience when you choose City Circle for your coach hire in Woking. Our coaches are fitted with the latest safety features and come with comfortable leather seats that recline for extra relaxation on your journey.
Private coach hire in Woking
Travelling in a group and need a convenient mode of transport? Our private coach hire service is the perfect option for groups travelling to various destinations. We can accommodate any size of group and our experienced drivers will take you directly to your destination, ensuring that you have a comfortable and relaxing journey. Our coaches are spacious and well-equipped with everything you need for a comfortable journey. You'll have plenty of room to relax and stretch out, so you can arrive at your destination feeling refreshed and ready to go. Contact us today for more information about the private coach hire services we offer in Woking!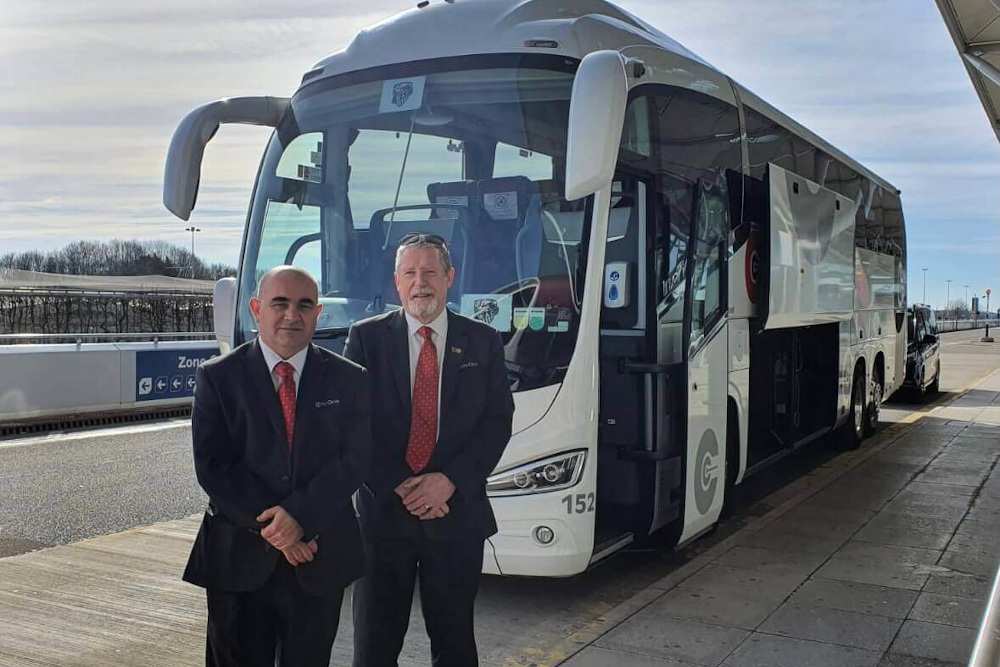 Why choose us as your
coach hire company in Woking?
Fleet investment
Our fleet of coaches is continually invested in to ensure that our customers have a safe and comfortable experience. We prioritise safety, comfort, and technology within our luxurious coaches. This means that you can relax and enjoy the journey while we take care of the rest.
A five-star service
City Circle offers a five-star service that will take care of everything for you. From the moment you contact us, we'll work with you to create the perfect coach hire package that meets your needs. Our experienced team will handle all the details, so you can relax and enjoy your trip.
Professional maintenance
We have a team of highly-trained professionals who conduct regular maintenance on all of our coaches. This way we can ensure that each coach is running at peak performance, and that any required repairs are taken care of quickly and efficiently.
Customer support
With our seamless customer support, you'll have a single point of contact throughout the entire process. This makes it easy for you to get the help and information you need without having to search through multiple sources. We're always available when you need us.
Pristine presentation
Our staff take great pride in ensuring that our coaches are kept clean both inside and out. We have a range of on-board cleaning equipment that helps to keep the interior of our coaches looking and smelling fresh.
UK-wide coverage
Our customers can rely on us for UK-wide coverage. We've got one of the largest fleets in the country and can easily cover journeys throughout the UK and Europe. Travel with us and take advantage of our excellent coverage.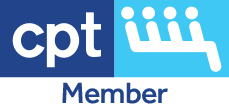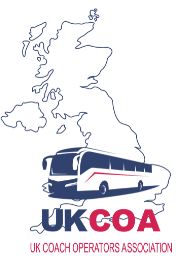 Contact City Circle
At City Circle, we've been providing unbeatable coach hire services to customers in Woking and beyond. No matter if you're planning a private or corporate trip, our team can help. Call 0208 561 2112 or email go@citycircleuk.com to make your journey one-of-a kind!