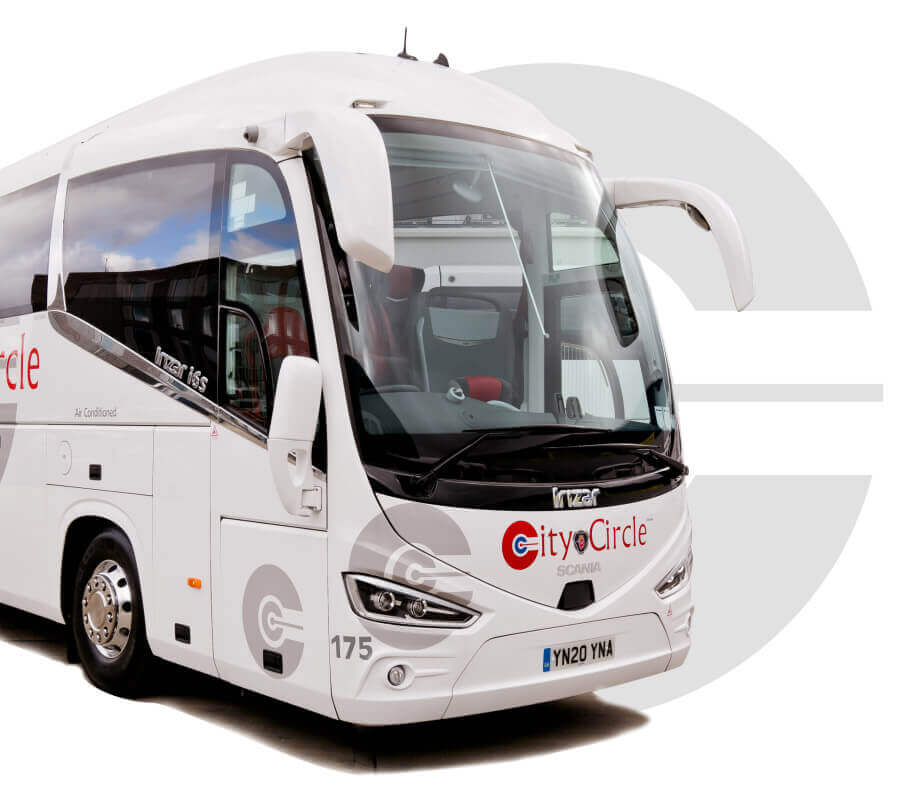 Luxury coach hire in Wembley
Get the premium coach hire experience in Wembley you deserve. Our company provides the highest level of service, ensuring that your journey is perfect in every way. We have a wealth of experience in Wembley and can cater to any type or size of journey. Our drivers are knowledgeable and our coaches are state-of-the-art, providing you with an efficient and comfortable travel experience. You will enjoy a tailored journey that is perfect for your needs. Our company always puts the comfort of our passengers first, so you can relax and enjoy the ride. When it comes to luxury coach hire, we are the experts you can trust. Contact us today on 020 8561 2112 to book your coach hire in Wembley!
Executive coach hire in Wembley
Are you looking for a professional coach travel provider? Our team have more than two decades' experience in this field, so you can depend on us to meet all your requirements. We can provide executive coach hire in Wembley for businesses of all sizes, travelling to a range of destinations, including conferences, networking events, AGMs, and social functions. Our vehicles are comfortable and stylish, providing passengers with a relaxing journey to their UK or European destination. We are also highly flexible, adapting our services to meet the needs of our clients. If you wish to represent your business during your travels, we can even provide branded vehicles. Contact us today to discuss your executive coach hire requirements in Wembley!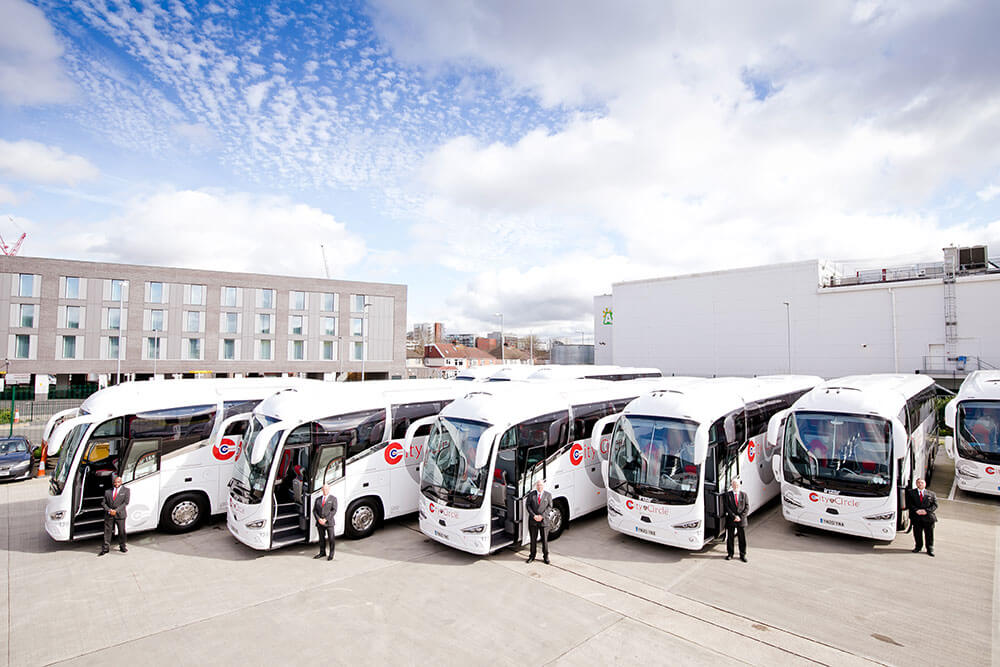 Convenient coach hire booking in Wembley
Let our highly experienced team help you plan your coach hire requirements in Wembley. Our competitive rates and personalised service will ensure that any journey is taken care of with ease. Call 020 8561 2112 or complete our contact form.
Our high-specification coach hire fleet in Wembley
Travelling in a group and need to remain comfortable throughout the journey? Look no further than City Circle for your coach hire in Wembley. Our luxurious fleet of coaches will make your journey an experience to remember, with reclining seats, air conditioning and plenty of legroom. We keep our fleet updated with the latest safety and comfort features, so you can relax and enjoy the ride. Let City Circle take care of all the details – from booking to travel arrangements – so you can focus on enjoying your trip. We'll make sure you get to your destination safely and comfortably. Book your coach hire today!
Private coach hire in Wembley
Looking for a comfortable and affordable way to travel? Private coach hire is the perfect solution. You'll have your own space to relax in, and we will schedule your route according to your specific needs. Plus, our coaches come equipped with everything you need for a pleasant journey – so you won't have to worry about a thing. Our team of experts are here to help make sure your journey goes as smoothly as possible. We'll take care of everything for you, from planning the route to ensuring that you have all the amenities you need during your trip. You can relax and enjoy the ride – we have everything covered. Contact us today to book the private coach hire in Wembley you need.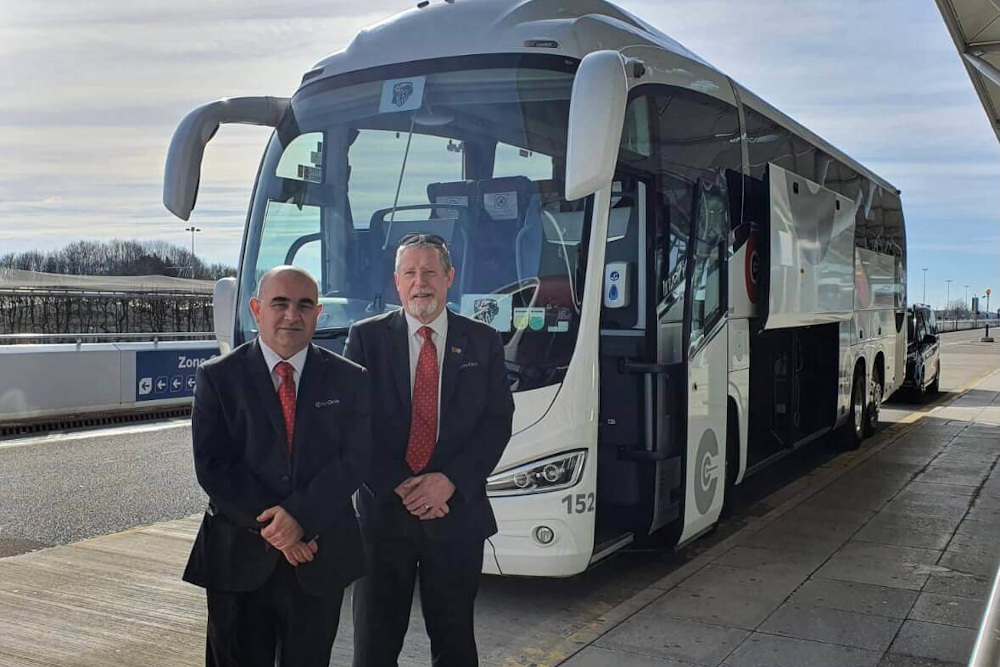 Why choose us as your
coach hire company in Wembley?
Fleet investment
With our fleet of modern coaches, we're able to provide an excellent standard of service that's perfect for both business and leisure travellers. We have a range of options available, so you can find the perfect coach for your needs.
A five-star service
We offer a five-star service that takes all the hassle out of travelling by coach. From the moment you contact us, we'll take care of everything for you. Our coaches are comfortable and spacious, and our experienced team will ensure that your journey is as smooth as possible.
Professional maintenance
Professional maintenance on our coaches means that you can always rely on us to get you where you need to go. Our rigorous inspection schedule ensures that any required maintenance is completed in a timely manner. We also make sure every vehicle is operating safely and reliably.
Customer support
With our customer support service, you'll always have a single point of contact. This makes it easy for you to manage your booking and enjoy a seamless travel experience. We're always here when you need us.
Pristine presentation
The pristine presentation of our coaches means that you don't have to worry about their appearance or condition. We even provide on-board cleaning equipment so that cleanliness is maintained during longer journeys.
UK-wide coverage
Travel to your destination, whether it's in the UK or Europe. We have one of the largest fleets in the UK, so we can easily cover any journey you need to take. Plus, our drivers are professional and courteous. You can relax and enjoy your trip.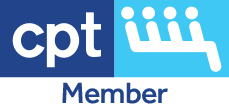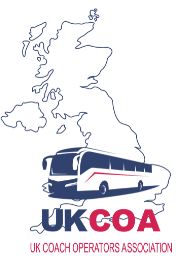 Contact City Circle
City Circle is proud to offer expert coach hire experience in Wembley. Our team of professionals have provided outstanding transportation services for both private and corporate customers. Give us a call on 020 8561 2112 or send an email to go@citycircleuk.com and let's get started!