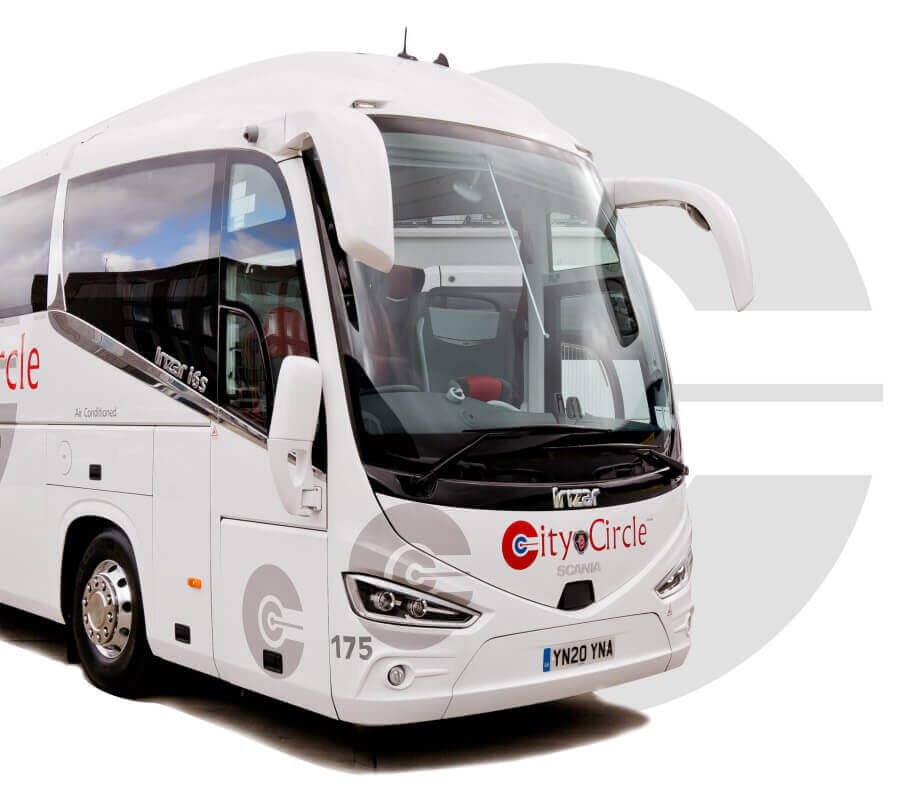 Luxury coach hire in Buckinghamshire
Here at City Circle, our long-established reputation and seamless five-star service allows us to provide passengers with a sophisticated travel experience throughout Buckinghamshire, the UK and Europe. With over two decades of transportation experience, every journey with us will be one of complete luxury, from airport transfers to corporate and educational trips. With depots for our state-of-the-art fleet in both London and Edinburgh, we provide exceptionally unrivalled coverage of the UK and can collect and transport you to any location of your choice, from discovering the beautiful scenes of Buckinghamshire's Waddeson Manor to fun-filled days at Gulliver's Land theme park.
Our state-of-the-art coach fleet
Our coaches are equipped with the latest safety features which are checked over before and after each journey, as well as undergoing thorough examinations every six weeks. We utilise our purpose-built facilities to provide each vehicle with a deep clean to ensure that our coaches arrive in pristine condition ahead of your finest Buckinghamshire journey.
Multiple brake systems and electronic stabilisation programmes are just two examples of the top-of-the-range safety systems on-board each of our 27, 36 and 53-seater vehicles. Passengers of all ages can be kept entertained throughout their sophisticated journey with the installation of multi-screen DVD systems and USB charging sockets, as well as plush reclining chairs with additional leg room and premium features such as refrigerators and refreshments.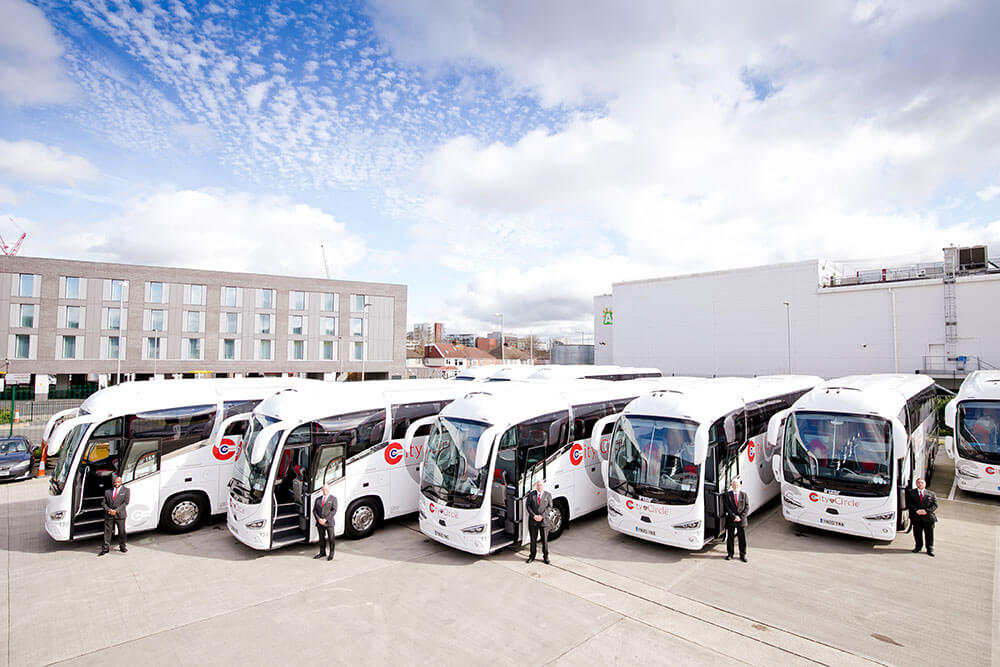 Experience the difference with professional coach hire services
Contact City Circle's reservations team to arrange your journey of affordable luxury.
Call 0208 561 2112, email go@citycircleuk.com or fill out our contact form and we will get in touch with you.
Your choice of coach hire
Explore our fleet of coaches
Why choose City Circle
for coach hire in Buckinghamshire
Environmentally friendly coaches
Our coaches are equipped with the newest safety features, both internally and externally. Not only will these keep passengers safe whilst on-board but will also protect the state of the environment around us. Our coaches are constructed to conform to Euro 6 regulations and so the fumes released from our range of vehicles remains cleaner than the air you would inhale on Oxford Street.
Customer support
We will support you throughout our seamless process by providing you with a single point of contact within our City Circle team. By keeping you well informed about your travel arrangements and delivering you a journey of luxury, you can relax in the arms of our plush recliners and experience the comfort of City Circle coach travel.
Pristine presentation
All of our coaches are deep cleaned every six weeks within dedicated facilities at both of our branches, ensuring that they arrive for each collection in immaculate condition. Our drivers also withhold the resources to keep the coach well-presented throughout the entirety of your journey, providing you with the finest travel experience.
Coach hire accreditations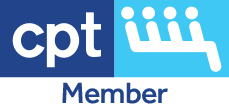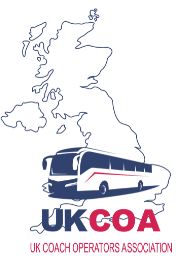 Contact City Circle
Contact our reservations team today by calling 0208 561 2112 or emailing go@citycircleuk.com and grant yourself the opportunity to experience Buckinghamshire's difference in sophisticated travel.