Dedicated staff travel service
We offer a convenient and cost-effective travel service that allows employers to provide a reliable alternative to public transport for their employees. We'll work closely with you to determine your requirements and provide a tailored travel service that takes the hassle out of your employees' travel arrangements. Whether you would like to improve the connectivity between your offices, transport employees to a conference, meeting, or event, or help them to travel between work and home, our dedicated staff travel service can help. Coach travel is an efficient way to safely and reliably transport large groups and our fleet of modern, high-specification coaches ensures that the passenger experience is as comfortable and enjoyable as possible. We can provide exclusive, long-term access to our coaches, allowing you and your business to arrange journeys without needing to worry about availability. Our dedicated staff travel service makes business travel simple and straightforward.
Experience the difference that quality coach travel makes
Contact one of our branches and tell us about the journey you have in mind. Our commitment to quality and the unbeatable passenger experience we provide ensure that, within the coach travel industry, we are in a class of our own.
The advantages
of coach travel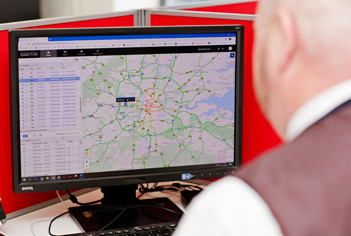 Convenient
We'll tailor each journey to your requirements, giving you peace of mind that everything will proceed smoothly and efficiently. Your staff will travel directly to their destination, with no need to rely on public transport or to make unnecessary transfers. Our dedicated staff travel service makes each journey simple and straightforward.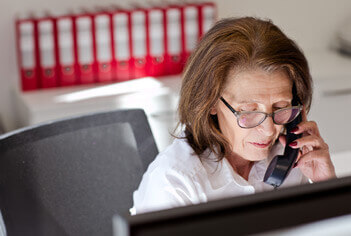 Cost effective
Coach travel is an extremely efficient way for groups to travel together. We'll work closely with you to provide the ideal coach for your business' needs, making sure that you don't hire unnecessary vehicles so that you can get the most out of your budget. Arranging staff journeys in advance also allows you to anticipate and plan travel costs.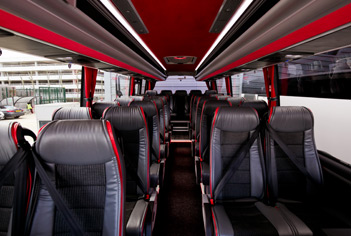 Comfortable
Our fleet of luxury coaches will ensure that your employees enjoy and unrivalled passenger experience. We've invested in a luxurious interior specification that prioritises comfort over capacity and ensures that each passenger benefits from padded leather seats, thick carpets, access to hand sanitiser, and additional legroom and storage space. Our dedicated staff travel service is a completely different experience to public transport.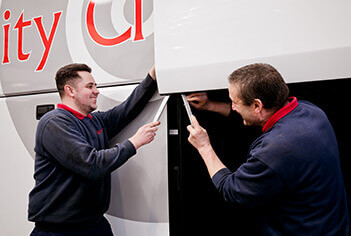 Consistent
We take a proactive approach to maintenance and passenger safety. Our in-house engineering team inspects our coaches every six weeks to ensure that they are safe and reliable. This is supported by daily visual checks that allow us to identify and address issues at the earliest possible opportunity so that they don't have an impact on passenger journeys.
Tailored
to your requirements
We can accommodate a wide range of requirements and will tailor your service to meet your needs. This includes adopting measures for social distancing, such as limiting the number of passengers per vehicle and providing a bespoke seating plan. We'll take the time to understand your requirements so that we can meet them on every single journey; it's all part of our commitment to quality.
Within the UK coach industry, City Circle is in a class of its own. Discuss your requirements with a member of our team and place your journey in our hands.