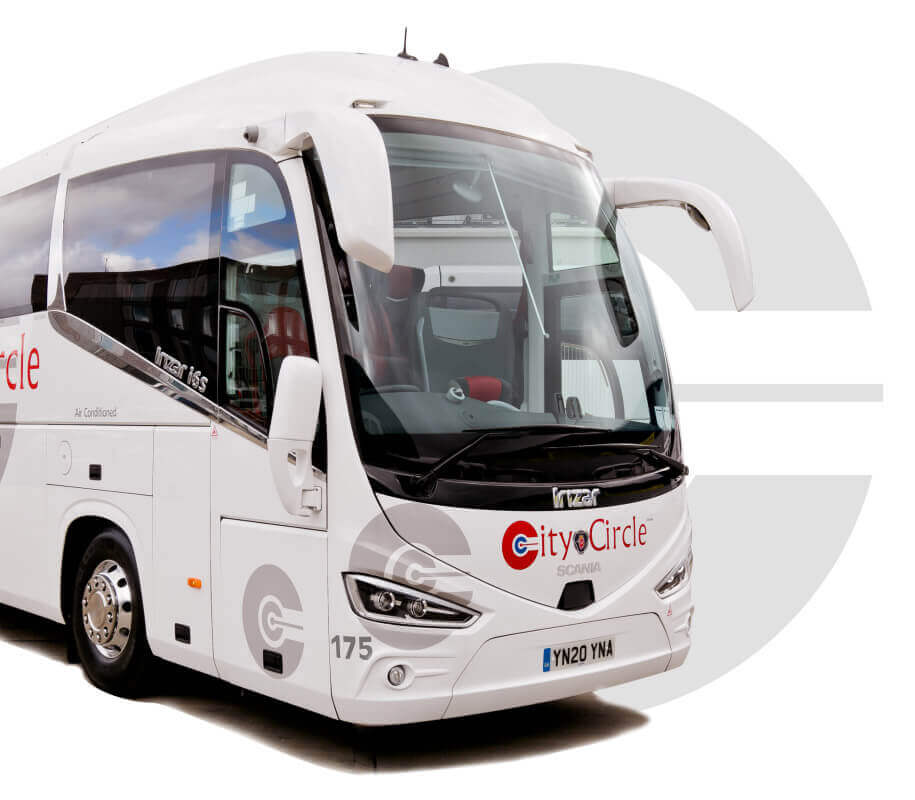 Private coach hire services in London
City Circle has a long-established reputation for providing the finest coach travel services. Operating from branches in London and Edinburgh, we offer a range of quality coach hire services throughout the UK and Europe. High-specification coaches, combined with knowledgeable drivers and the support of our dedicated office team, will ensure that you receive a bespoke service that has been tailored to your journey's requirements.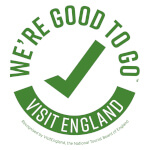 Your choice
of coach hire services
Explore our coach hire fleet
City Circle's exclusive fleet of high-specification coaches represent the pinnacle of modern coach design, comfort and safety, while also complying with the toughest environmental legislation to produce greener journeys. Our fleet contains a range of vehicles to accommodate groups of any size, with consistent standards and interior specifications throughout.
City Circle's
service values
Fleet investment
We are justifiably proud of our fleet. Continual year-on-year investment ensures that we operate high-specification vehicles, all of which are less than four years old. As a result, our fleet incorporates the latest comfort, safety and technological features, resulting in peace of mind throughout your journey.
Professional maintenance
Our on-site engineers maintain our coaches to the highest standard to ensure that they are operating safely, reliably and efficiently. Each vehicle is thoroughly inspected every six weeks using our professional maintenance facilities and is monitored on a daily basis using our visual checklist.
Customer support
You will be supported at every stage of your journey by a single point of contact who will manage your booking, keep you informed and deliver your journey successfully. City Circle provides a seamless service with the planning, guidance and support needed to ensure an enjoyable and successful travel experience.
Pristine
presentation
Our vehicles are kept in immaculate condition. With dedicated facilities at both our branches and a range of on-board cleaning equipment, our staff have the resources to keep coaches clean and presentable at all times, providing the best possible coach travel experience.
UK-wide coverage
With one of the largest fleets in the UK and the advantage of branches in London and Edinburgh, we offer quality travel services that cover the longest and shortest journeys throughout the UK and Europe.
A five-star service
City Circle provides the finest coach travel services. Our commitment to quality, knowledgeable staff and attention to detail ensure that you'll receive an experience that exceeds your expectations from the moment you contact our reservations team, through to the conclusion of your journey.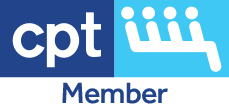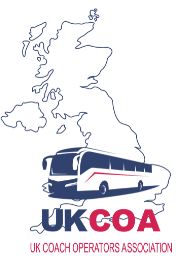 Contact the coach hire professionals
Contact City Circle to discuss your coach hire options. Start planning your journey and receive a competitive quotation.