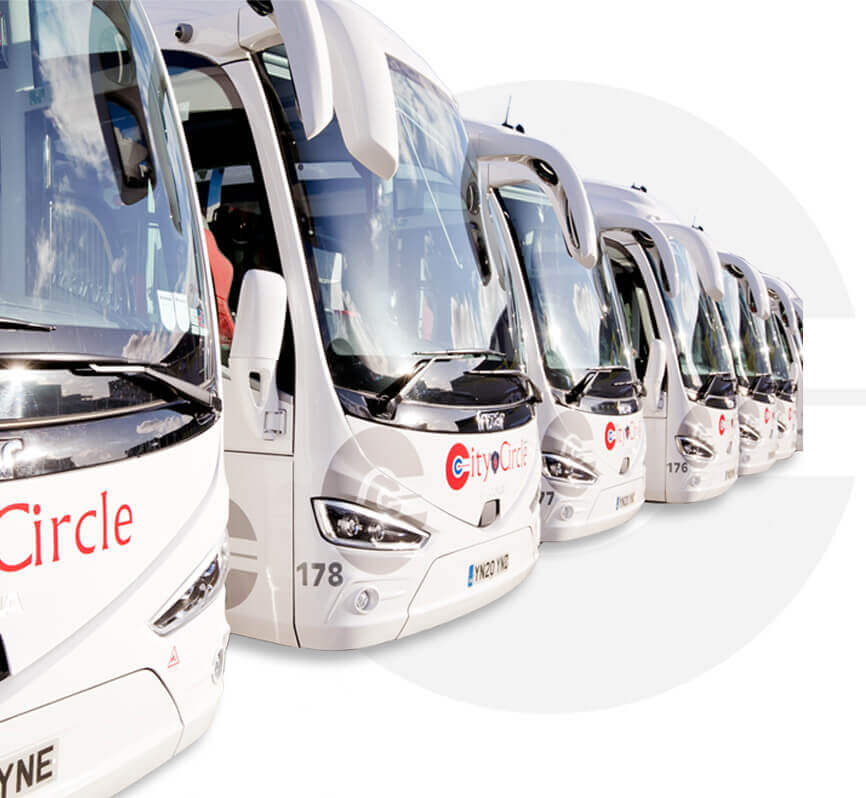 Within the coach travel industry, City Circle is in a class of its own. We are committed to quality within every aspect of our business and maintain an unrivalled focus on the passenger experience that we provide. This approach ensures that the high standard of our travel services cannot be matched by other coach companies. Established in 1999, City Circle has worked with a wide range of customers, from school groups through to major destination management companies, providing effective and reliable travel services that have been carefully tailored to their individual requirements.
These are the top reasons why our customers chose to place their journeys in our hands.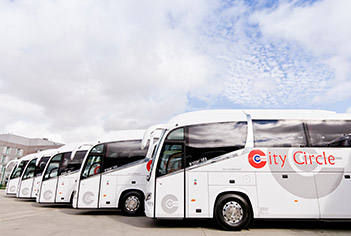 The newest and best coaches
Our high specification, modern coaches contain all the latest comfort, safety, and environmentally-conscious features. Working closely with leading manufacturers such as Scania, we ensure that every vehicle in our fleet is set up exactly as we need it to be, with a high-quality interior specification that has been carefully designed with the passenger travel experience in mind. Only the best quality materials are used, and each coach is laid out with a focus on legroom and luggage space, not maximum capacity.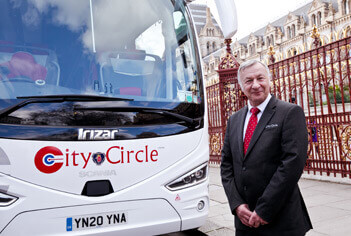 Five-star service
City Circle provides the best coaches, the best service, and the best support in the UK coach travel industry. From the moment our customers contact our reservations team, right up until they depart the coach at their destination, we make sure that their experience is the best that it can be. We regularly provide transportation for groups of all sizes and, after more than 20 years in the industry, we understand exactly how to tailor our services to their requirements.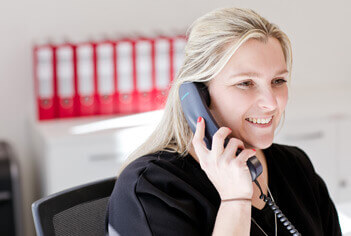 Direct communication
Each customer is assigned a dedicated point of contact who will manage their booking and keep them informed at each stage of the process. As an experienced and well-established coach company, we understand the importance of consistency and our process ensures that you'll always deal with someone who fully understands your requirements and the details of your journey. Your designated point of contact will inform the wider City Circle team about your booking, making sure that everything is in place for your journey to run smoothly.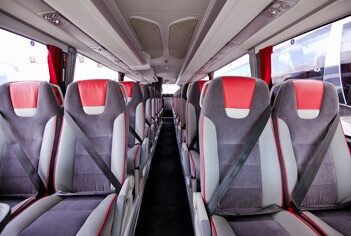 Cleanliness
We make sure that our coaches are spotless; whether they've just left the purpose-built cleaning facility at our London depot, or they're in the middle of an extended tour, we have the tools needed to keep our coaches as clean as possible at every stage of the journey. All our coaches include built-in onboard vacuum cleaners that make it easy for our drivers to keep the interior clean and presentable, as well as hand-operated water sprayers that allow them to clean the exterior while out on location.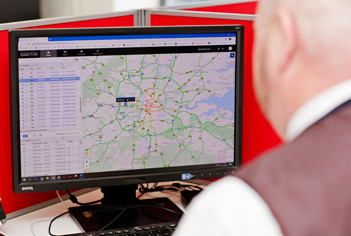 Unparalleled coverage
We have one of the largest privately-owned fleets in the UK and we are currently the only private coach company with branches in London and Edinburgh. We maintain a strong presence at both of these branches, providing unparalleled coverage of the UK – one of our coaches is never far away. Our branches support one another, providing relief cover that ensures we can always provide the best possible service for our customers, no matter what the circumstances are.
Within the UK coach industry, City Circle is in a class of its own. Discuss your requirements with a member of our team and place your journey in our hands.