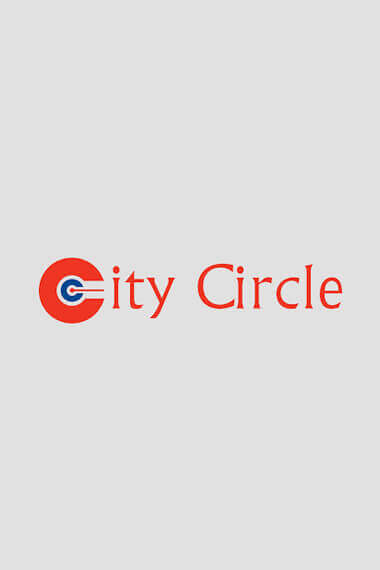 Jennifer Gibson
Operations Manager
Jennifer is responsible for managing the branch, making sure that drivers and coaches are being allocated to passenger journeys, dealing with suppliers, and interacting with customers. Within her role, no two days are the same and she finds that, other than driving coaches or carrying out vehicle inspections, she is involved with every aspect of our daily operations. Her role requires quick thinking, excellent multitasking skills and, above all, dedication. This is not a typical 9-5 job, it's a way of life!
Jennifer's father and uncle both owned coach companies, familiarising her with the industry from an early age, though she didn't originally plan to follow in their footsteps. Instead, she chose to pursue a career in the hospitality industry, completing a BA in Hospitality Management at Robert Gordon University and working at Gretna Green for several years. Everything changed in 2002 when she joined the family business to help expand their tour programme, and she quickly fell in love with this challenging and engaging role. Other than a brief stint working at an internet bank, Jennifer has remained within the coach industry ever since and, when her family decided to retire, she joined City Circle in 2007. From that moment on she has been an invaluable member of our team, and has even obtained a CPC in Passenger Transport to complement her degree.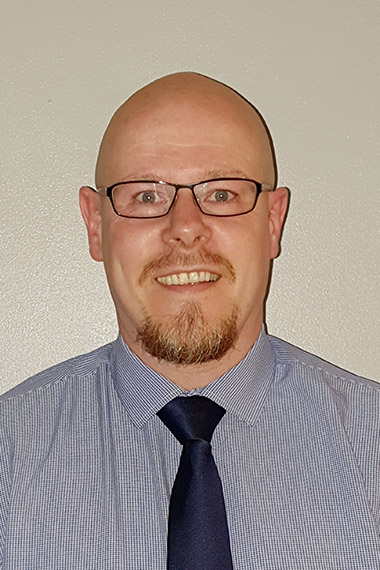 Gavin Vannet
Duty Manager
Gavin assists with the planning, direction and coordination of day-to-day operations within the branch, handling logistics and supervising the team. His role covers a wide range of daily tasks, from making sure that our drivers are punctual, appropriately dressed, and prepared for their journeys, through to checking vehicle defect checklists to make sure that every allocated coach is free of any issues. He also stays in constant communication with staff and customers to make sure that we are on top of our enquiries.
Gavin has more than a decade of experience within the coach industry, starting as a driver and gaining an SVQ 2 in Logistics and Transportation to complement his Driver CPC along the way. For many years he worked for several prestigious tour operators as a European tour driver, earning himself a reputation for being knowledgeable, professional, and reliable. He joined the team at City Circle in 2019, giving us the benefit of his industry expertise and swiftly adapting to the demands of his office-based role.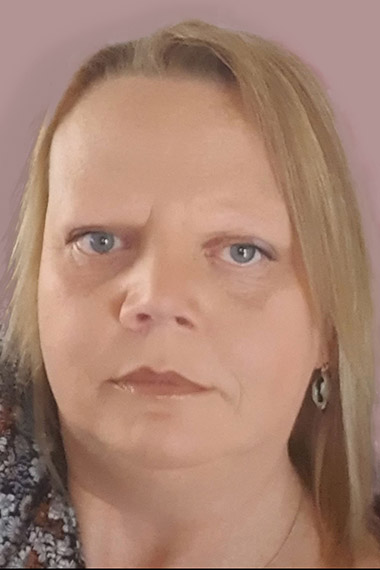 Tracey Graham
Reservations Coordinator
Tracey is responsible for responding to enquiries, liaising with our customers over the phone or by email to determine their requirements and the details of their journeys. When customers visit the branch in person, she loves having the opportunity to meet them and put a face to the voice. Tracey also manages our quotations and processes any subsequent bookings through our system, making sure that everything is handled efficiently and effectively.
Tracey joined the team at City Circle in 2013 and has thrived within her role ever since, putting her extensive customer service experience to good use and handling a wide range of administrative tasks with ease. As a naturally outgoing person, Tracey loves talking to new and existing customers, helping them with their journeys and building excellent working relationships. She loves the variety of her role.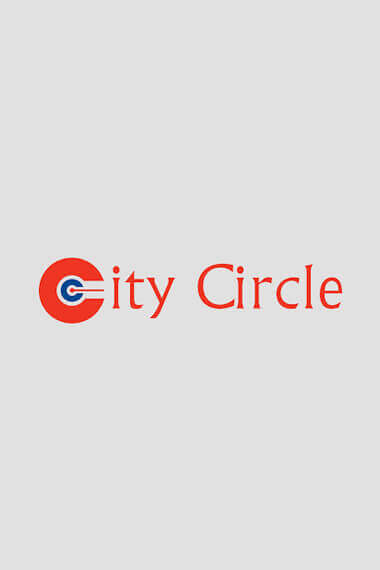 Steve Tipping
Engineering Supervisor
Steve is responsible for the day-to-day maintenance of our Edinburgh fleet, carrying out detailed vehicle inspections, checking defect checklists, preparing coaches for their MOTs, and completing repair work. His knowledge of our coaches and the different requirements of each vehicle type plays a huge role in the success of the business. We are known for the extremely high standard of our coaches, and Steve's engineering expertise ensures that we always meet our customers' high expectations.
Steve's engineering career has been varied and impressive. While mainly focused on coaches, buses, and lorries, Steve gained hands-on experience working with commercial vehicles and machines during the Channel Tunnel project, and spent time working as an engineer on oil rigs. He has also worked outside of the engineering industry, starting his career as a blacksmith and spending three years with the Parachute Regiment. Alongside the wide-ranging experience he has built up throughout his career, Steve has earned City & Guilds engineering qualifications, as well as FTA and VOSA inspection certificates. He joined the City Circle team in 2014.
Within the UK coach industry, City Circle is in a class of its own. Discuss your requirements with a member of our team and place your journey in our hands.