City Circle's London branch is conveniently located by Heathrow airport, ensuring that we're in the perfect position to work with large tourist groups as well as clients throughout London and the South. We've invested in a purpose-built office and extensive coach maintenance facilities so that we have all the resources we need to provide our industry-leading travel services.
London branch
4 Millington Road
Hyde Park Hayes
Hayes
Middlesex
UB3 4AZ
Our state-of-the-art
London facilities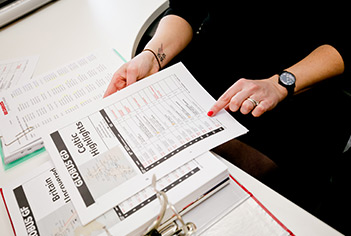 Head office
Our purpose-built office includes all the facilities that our local operations and reservations teams need, as well as space for the company's finance and HR departments.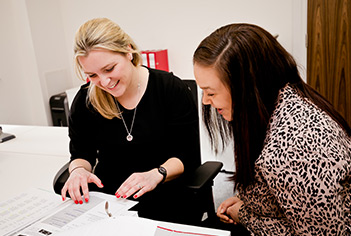 Training space
We maintain a dedicated training space for our team of drivers, ensuring that they are able to conveniently maintain their professional licences and are being actively upskilled during their time with us.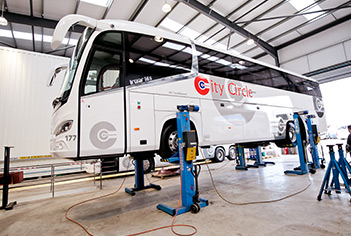 Maintenance depot
Our fully equipped maintenance depot allows us to inspect and maintain our vehicles every six weeks, carry out repairs, and offer our technical expertise to other coach companies.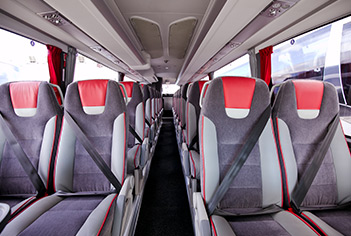 Cleaning facilities
To ensure that our vehicles are kept clean at all times, regardless of the weather, we've invested in a purpose-built indoor coach washing station to complement our use of hand-operated water sprayers.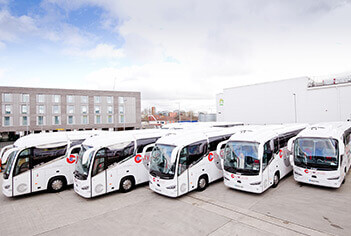 Coach storage
We maintain a base of 40+ coaches at our London depot. This ensures that we always have a vehicle to hand when a new enquiry comes through.
To ask us any questions about our London branch, call 0208 561 2112, email go@citycircleuk.com, or send us a message. We're proud of our purpose-built facilities and will be more than happy to discuss our resources with interested customers.
Meet the team
Get to know our London team and find out a little about the people who will
make your journey a success.
Within the UK coach industry, City Circle is in a class of its own. Discuss your requirements with a member of our team and place your journey in our hands.